Marketing Provisions creates custom Marketing – Advertising service plans for your business not a "one size fits all" plan. These campaigns can differ from year to year or quarter to quarter, depending on your goals. For instance, quarter one can be website SEO Services and content writing, quarter two we can concentrate on social media marketing, quarter three can be link building, etc.
We offer marketing – advertising services that will achieve your specific objectives and fit your budget.
What is Online Marketing?
Online marketing is the process of taking all advertising efforts and combining them into one main goal of attracting, engaging and converting customers to your business. It encompasses SEO, content, social media, email and more.
How Long Until I See Results?
It really depends on which marketing – advertising services you choose to do. If you elect to start Pay Per Click (PPC) advertising you will see results instantly. If you want to concentrate on content and SEO it may take a bit longer, but the results, unlike a PPC campaign, are permanent in the search engines.
MAYBE OUR VIDEO EXPLAINER BELOW WILL HELP YOU DECIDE?
Here are some of our marketing – advertising services
Draws people to your website through engaging content, brand awareness, even Q&A's. The goal is to get people to your website where they can find answers, find your products or services useful, and then becoming a customer.
More "in your face", think tv commercials or print ads. Sometimes you can't help but see them but it's not what you were looking for or wanted to see at that moment. 
• Social Media Marketing
As the words imply Social Media Marketing is done on social media websites such as Facebook, Instagram, Pinterest, and so on. Interesting and timely posts can increase your audience, therefore increasing your customer base.
• Directory Listings and Link Building
Even though they may sound like the same thing, these two are different but give basically the same results. Directory listings is the process of listing your business in online directories, such as yellow pages, Google my business, etc. Link building is the method of getting other websites to give you a link. With both of these you are getting links to your website and Google values links.
• Press Releases
Press releases are a great way to announce news about your business. Did you hire someone? Did you come out with a new product? The thing with press releases is that when online newspapers pick up the story and publish it they give you links from their site to yours.
Marketing Provisions – We do it All!
No matter if it is online marketing or traditional advertising, Marketing Provisions will identify business opportunities and predict how our efforts will work for you. By creating a marketing – advertising services plan, continuously monitoring the marketplace and running promotional campaigns you will see an increase in your customer base and revenue.
Marketing Provisions are experts in integrating, automating and tracking all advertising elements to help companies like yours get a return on their investment (ROI).
Let Marketing Provisions devise a custom marketing – advertising services campaign for your business.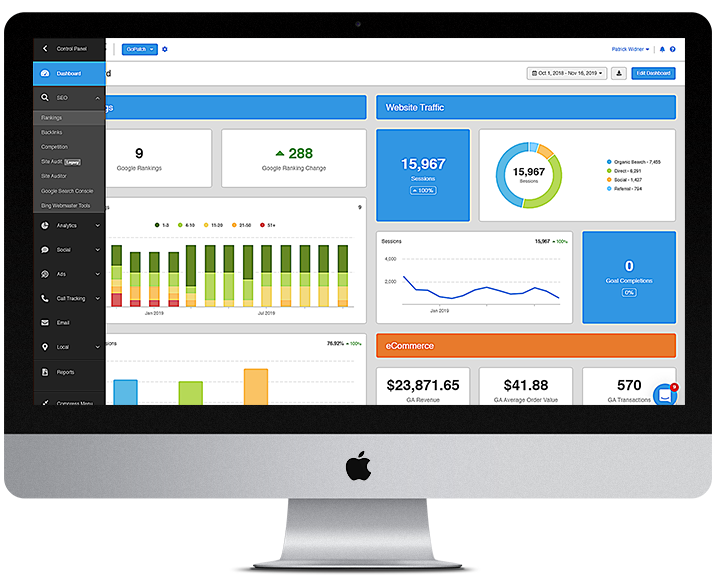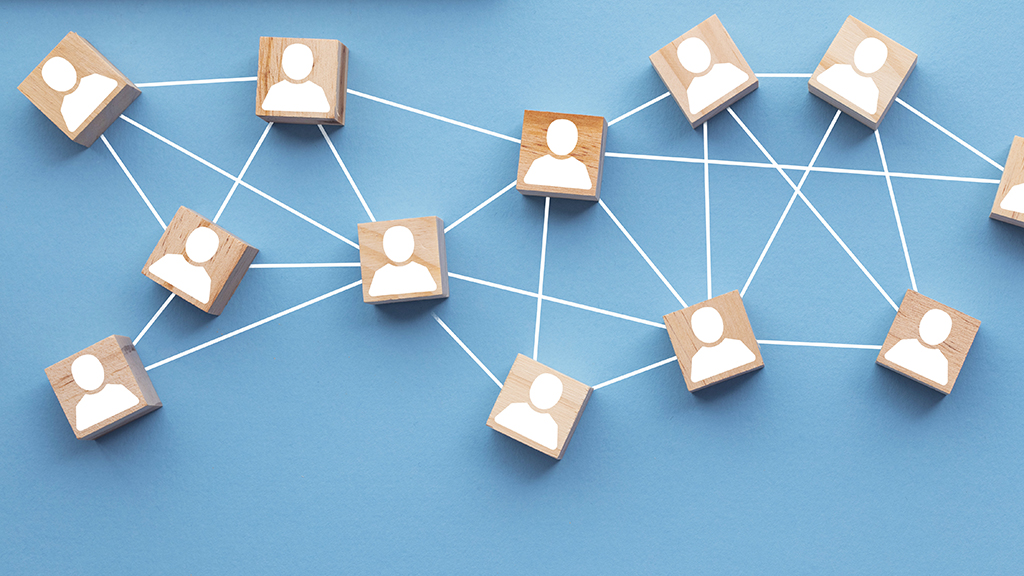 LINK BUILDING Link building is the process of manually adding links to your website to achieve higher search engine page rankings. Search engines, such as ...