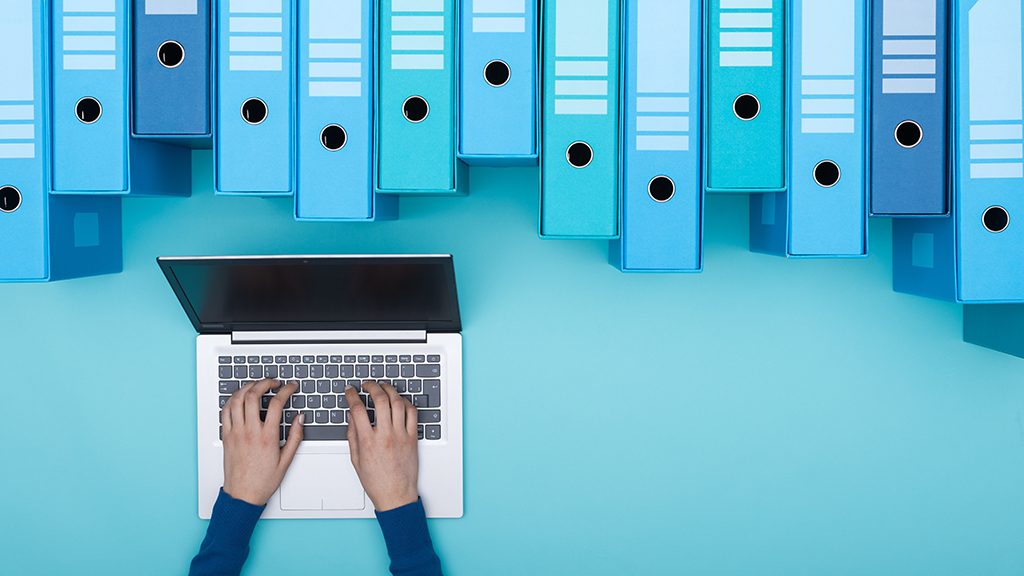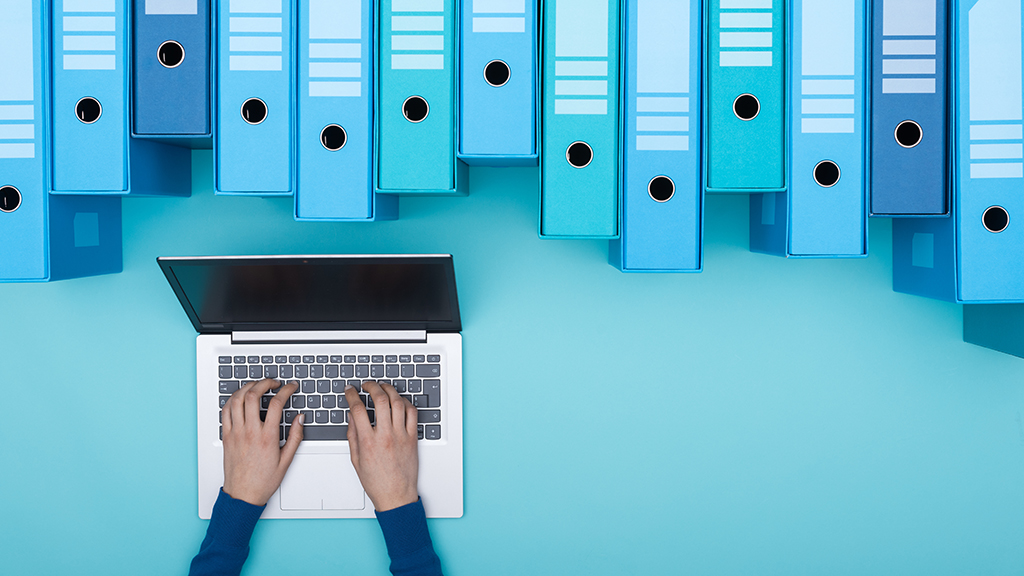 Listing your business with the right online business directories provides permanent links to your website. These in turn will help you with your search engine ranking. With high quality links attached to your website you can reach hundreds of people daily, gain visitors to your website and turn them into customers. They will help reduce marketing costs and are easily updated.
Marketing Provisions knows that people are increasingly using their smart phones, tablets and ipads to search for businesses online. Showing your company name, address and phone number along with some pictures and basic information about your business helps people in their search queries. When someone finds your name online and contacts you they are more likely to become customers. Just think – they picked your business out of a list of other companies. That is what link building is all about. 

Marketing Provisions can list your business in local and global major directories helping people find you!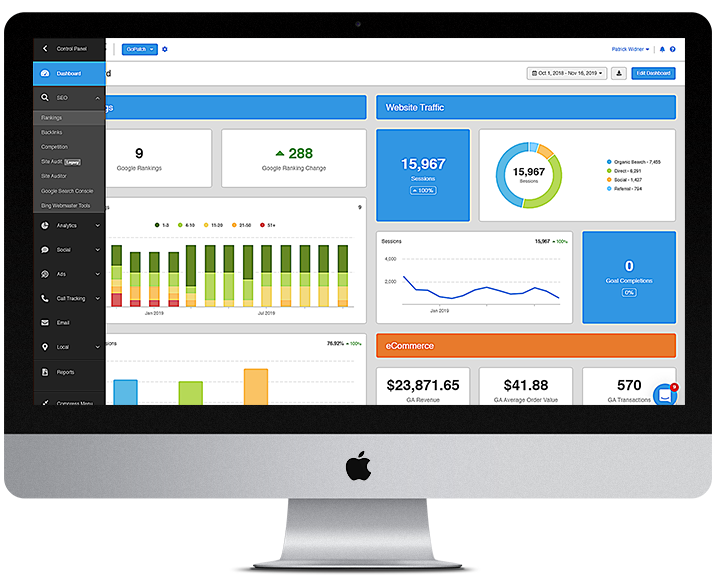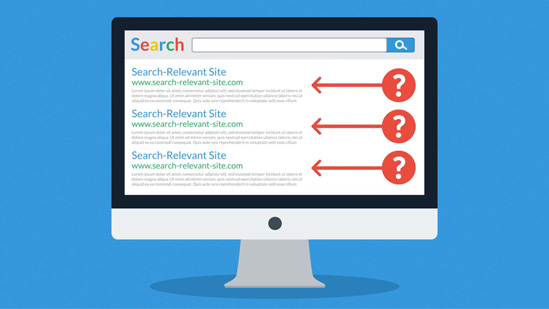 SEARCH ENGINE OPTIMIZATION (SEO) – SERVICES Marketing Provisions is the best Search Engine Optimization (SEO) company in the Myrtle Beach area. We have helped many ...