Remember the old saying "A picture is worth a thousand words". It's true! Your website or marketing material needs unique and professional pictures to show off your business in it's best light. Marketing Provisions has professional photographers that are able to give the images for your website, brochures and advertisements that clean professional look.
Myrtle Beach has so many businesses competing for potential clients that any edge you can get over your competition will greatly benefit your company. Photos that are blurry, wrong-sized, dull, or colorized improperly will give your website visitor or clients a poor image of your company. Our photographers produce extremely high quality images that are great for reproduction.
By viewing images of  your business interior, exterior, products, or the employees of your company the visitor connects more with your business. Myrtle Beach has many companies that spend tons of money on its appearance and we believe your visitors and potential clients should see that.
Another important way professional images can be of benefit to your business is to show a product or service that you offer to potential clients. It's true a picture is worth a thousand words and clients will more likely to be interested in a service or product if they can see an actual image. It's impossible to actually touch things though the Internet but a professional and crisp image can be the next best thing!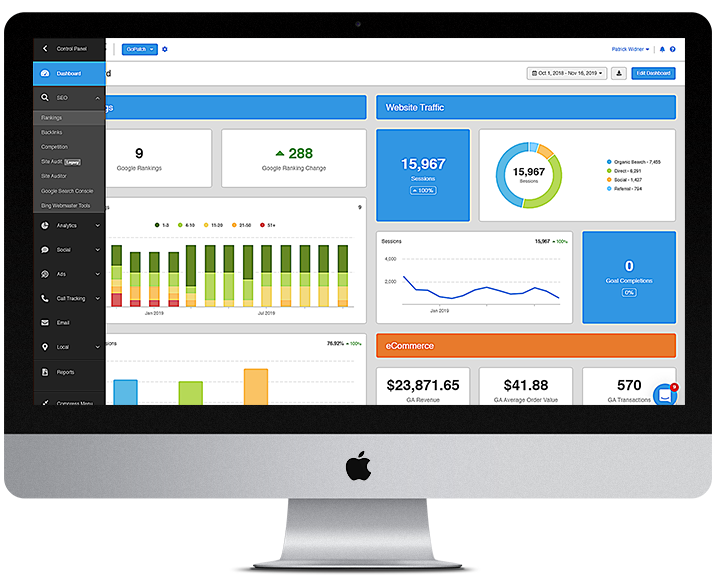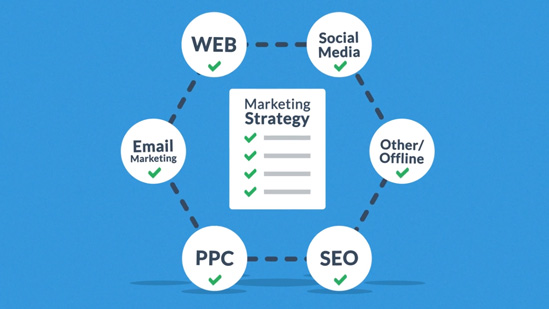 MARKETING – ADVERTISING SERVICES Marketing Provisions creates custom Marketing – Advertising service plans for your business not a "one size fits all" plan. These campaigns ...