Paid advertising comes in many forms. Online it can mean Google Adwords, Pay Per Click (PPC), and banner ads. Offline it can be an ad in a newspaper, magazine or a billboard. PPC is a form of SEO marketing. Marketing Provisions can help you determine whether your company needs paid advertising to meet your goals and help you to distinguish which avenues to take to stay within your budget.
What makes us different from the other Myrtle Beach marketing firms? We are part of an elite group of professionals that have earned the title of Certified Google Partner. This means that we are experts with Google Adwords or Pay Per Click (PPC) advertising and can develop an online marketing campaign that will produce results for your business.
Think of Pay Per Click (PPC) advertisements as online versions of radio and tv commercials. They may be annoying to some, but it's a great way to get your company's name at the top of a search page or on the tip of someone's tongue. It's also the quickest way to target your ideal audience and drive traffic to your website with people that are actually searching for your type of business.
MAYBE OUR VIDEO EXPLAINER BELOW WILL HELP YOU DECIDE?
WE WORK WITHIN YOUR BUDGET
Marketing Provisions, of Myrtle Beach, SC works within your budget and your business goals to create the perfect Paid Advertising marketing strategy for you.
PPC advertising is not only limited to Google, it can be in the form or banner ads, social media ads, Amazon ads, etc.
Monthly reports will help you understand where your money is going during your PPC campaign. The report will show how much you spent on a daily basis, how much you actually Paid Per Click and your cost per conversion.
Pay Per Click advertising services from Marketing Provisions include (but are never limited to):
Research for best PPC Keywords
Keyword Bid Management
Custom Targeting
Conversion Tracking
Ongoing PPC Keyword Optimization
Quality Scores
Landing Page Optimization
Call Tracking
And much more
Paid Online Search
 

Advertising

Google has pay per click ads that are listed on their results pages, usually three at the top and three at the bottom of each page. These appear as text ads and are targeted to certain keywords and are displayed when the keywords are typed by a user.

You pay each time someone clicks on the ad. Paying for ads helps a business that is not yet ranking on the first or second page organically to place right at the top of the page. By doing this, you will get more leads and sales quickly. We prefer to do PPC ads as we are working on an SEO plan. This way, you are not missing out on sales.
Paid Social Media Advertising
Facebook, LinkedIn and other social media networks have paid advertising as well. These are usually ads that are displayed to a target audience that you choose by their interests and their location. There are several metrics that you can choose to pay for; impressions, clicks, etc.
Paid Traditional Advertising  
Traditional advertising is a great way to bring attention to your business. Some types, such as magazines, are targeted to a specific audience, while other types, such as billboards, are targeted to the general population. Traditional paid advertising is a great way for you to get your business noticed by a wide variety of people.

Let Marketing Provisions Help Your Business with PPC
We can help you navigate through the different mediums of advertising and come up with a plan that will see your dollars being used in the best way. We hate to throw money out that doesn't give you an ROI.
While using your branding, logo and scale-able graphics, Marketing Provisions can help you design the perfect ad for your business.
Because of Marketing Provisions experience in the local Myrtle Beach area as well as nationally, we can target the perfect audience that is looking for your product with a more cost-effective strategy. Your business will gain new leads and new customers.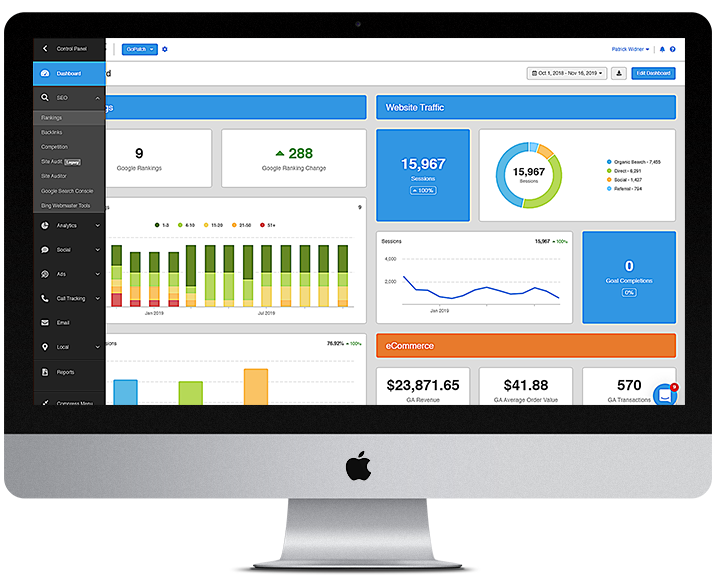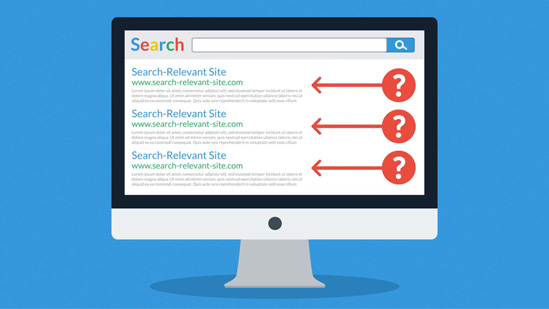 SEARCH ENGINE OPTIMIZATION (SEO) – SERVICES Marketing Provisions is the best Search Engine Optimization (SEO) company in the Myrtle Beach area. We have helped many ...