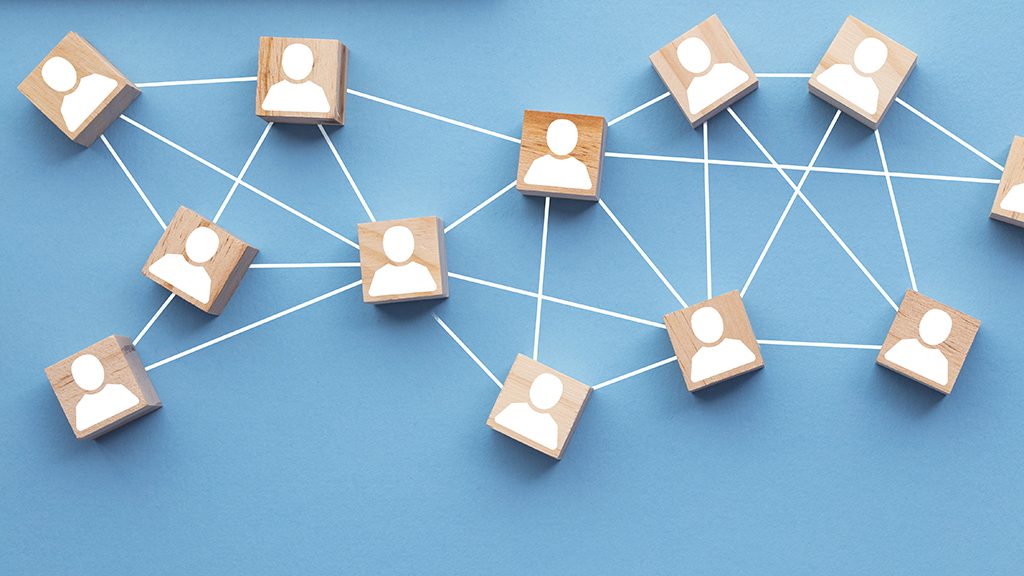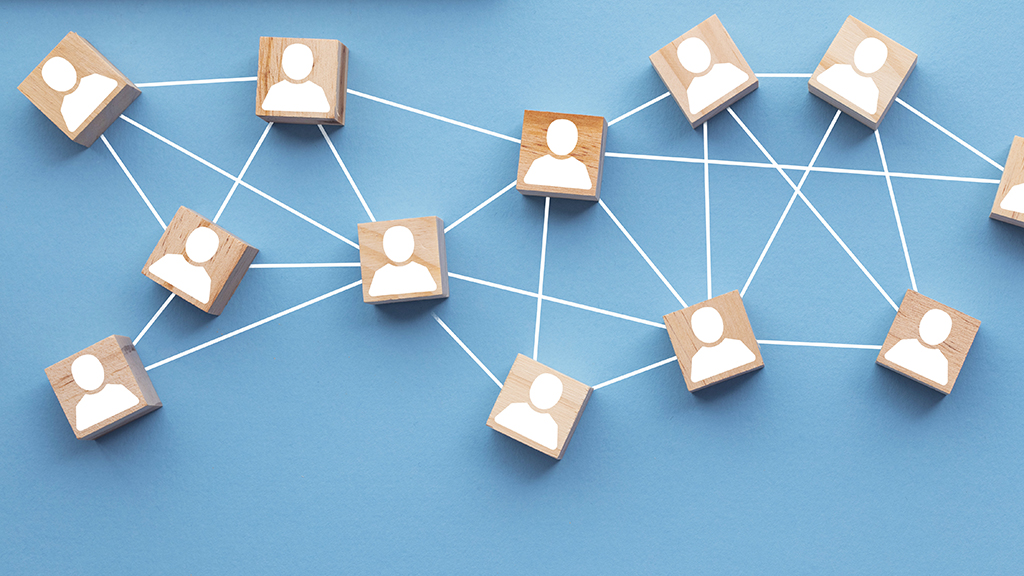 Link building is the process of manually adding links to your website to achieve higher search engine page rankings. Search engines, such as Google, Bing and Yahoo, all use algorithms to analyze a websites popularity and authority. The more quality links a website has means the higher the popularity and authority it has which in turn translates to a higher page ranking. Marketing Provisions knows that building high quality links takes time, research and strategy.
What is a Quality Link? 
What is meant by a quality link? A link that comes from a high ranking, relevant website that links back to your website is considered quality or white hat. A link that comes from a spam-type website can actually hurt your rankings, and is considered black hat and your website may be penalized by the search engines. Quality counts more to the search engines than quantity does. In fact, Google's algorithms have become so sophisticated that they can spot a spam link and will penalize your website.
Social media networking sites such as Facebook, Google+ and Twitter are high ranking links to have to your website. Since these websites are based on people's opinions, if your website is shared then the search engines trust that.
Types of Link Building
There are two types of link building – backlinks and anchor text links. Backlinks, such as Directory Listings, are incoming links that come from one website and link to another. These links help increase a website's traffic from internet users clicking on the link and going to your website. An anchor text link is the actual words that someone sees and is able to click because there is a link attached in some way. Think of anchor text as the content you see in blue.
Link building is an ongoing process. You may be able to reach the top of the search results in a few months with a few high quality links, but the next month it might be your competitor that gets some great links and your website will start sinking in the search results. Consistent link building will help to keep your website on top.
Let Marketing Provisions help!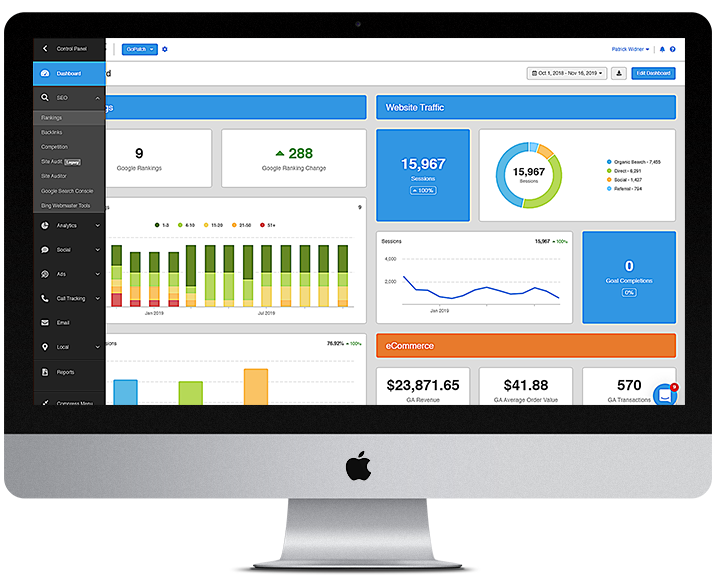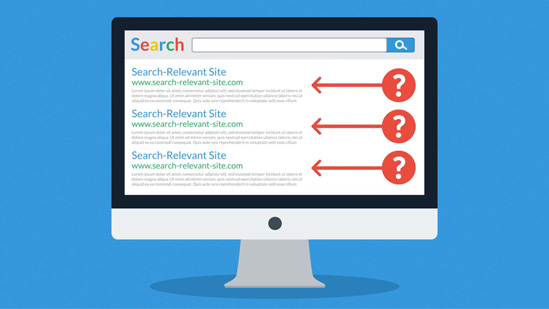 SEARCH ENGINE OPTIMIZATION (SEO) – SERVICES Marketing Provisions is the best Search Engine Optimization (SEO) company in the Myrtle Beach area. We have helped many …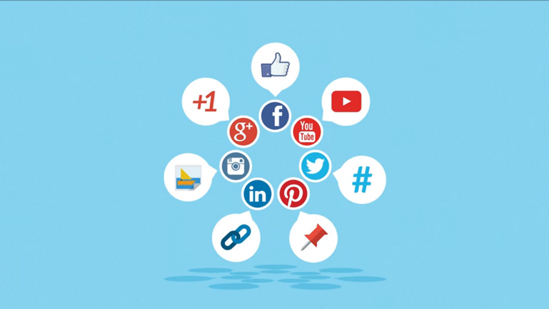 SOCIAL MEDIA MARKETING Social Media Marketing is the process of using online social network sites such as Facebook, twitter, Pinterest, and others to drive traffic …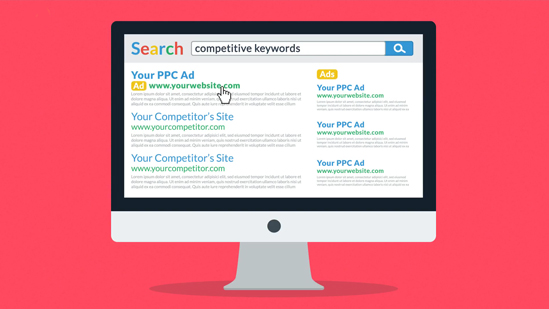 PAID ADVERTISING (PPC) PAY PER CLICK Paid advertising comes in many forms. Online it can mean Google Adwords, Pay Per Click (PPC), and banner ads. …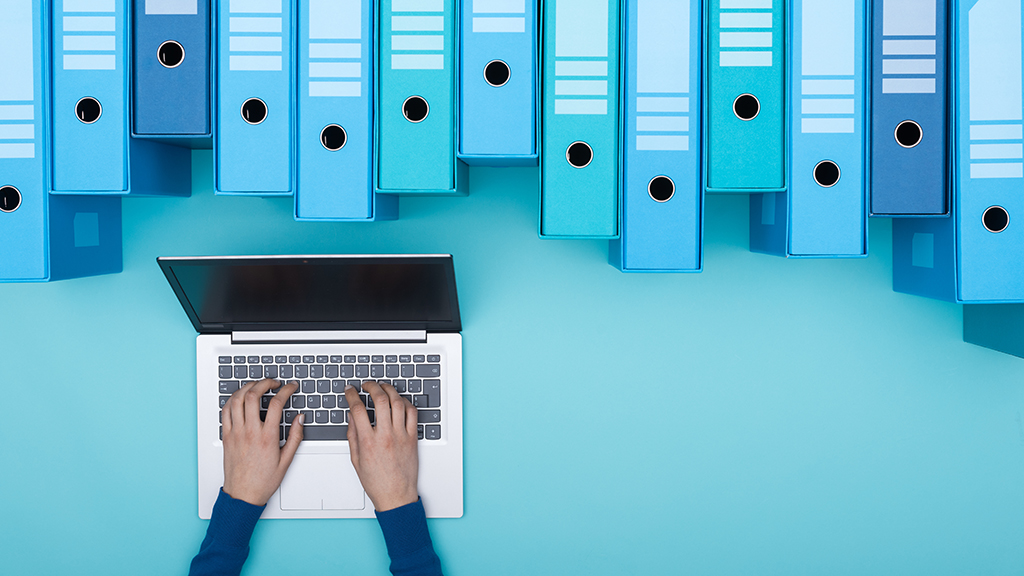 DIRECTORY LISTINGS Listing your business with the right online business directories provides permanent links to your website. These in turn will help you with your …