Marketing Provisions | Web Design & SEO Company - Myrtle Beach, SC
Marketing Provisions is your ONE SOURCE for a professional Myrtle Beach web design, SEO and online marketing company. We are located in the Myrtle Beach, SC area but have clients throughout the country.
Yes, we build beautiful websites, but design isn't the only factor that we think of when developing your business website. There are several factors that go into web design and development. It must be mobile friendly, user friendly (UX), have fast load time and rank on the search engines.
Our SEO services combine multiple strategies that are simple and straight forward. First we consult with our clients to get to know their business and their needs. We then develop a comprehensive plan that will get their website to the top of the search engines. Search Engine Optimization (SEO) is the second component of our marketing agency.
When we develop our campaigns we use an integrated marketing approach with our web designs to help your company reach its goals. Our online and offline programs help our clients increase lead generation and earn a high ROI for their business. By tracking all advertising elements, we help you analyze what is working and what's not. We provide visual reports and an online dashboard for all of our SEO services.
No matter where you are located, we can work with you in person or remotely to determine the right solutions that will distinguish your business and deliver your brands message. We have helped businesses succeed in the Myrtle Beach area as well as around the country.
Combining a great looking web design, enhanced web development with expert SEO, content marketing, social media marketing, and ppc campaigns, our integrated strategy provides you with a winning marketing company.
From website design, search engine optimization (SEO), to online and offline marketing, Marketing Provisions provides the professional skills along with affordable prices for all your business marketing needs.
We are in the business of getting you more customers ... and we are good at it!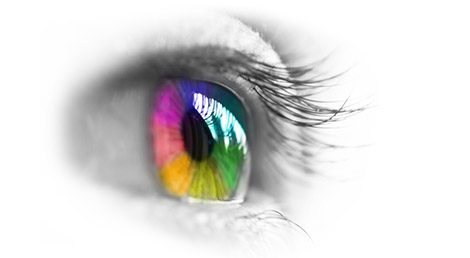 ATTRACT • ENGAGE • CONVERT
We believe that for todays business success, your website is the center focal point for attracting new customers to engage with and then converting them into long lasting loyal customers.
We are a Small Boutique Marketing & Web Design Agency that gets Big Results!
Marketing Provisions started 15 years ago out of a single office. Since then we've grown into having a multi office business located in the Myrtle Beach area. We grew fast and then realized that quality over quantity is the best business model for us. We provide personal attention to each and every client as well as mastering the skills of Web Design, SEO and Online Marketing.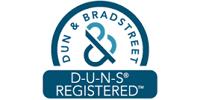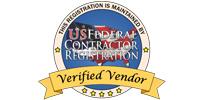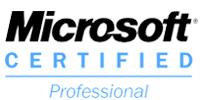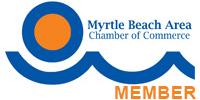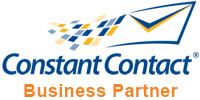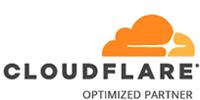 Reviews.

What they're saying ...
Customer satisfaction is our number one priority. We don't succeed unless you succeed. We guarantee our services and go above and beyond to make sure you are completely satisfied. In 12 years we have no bad reviews and are rated A+ with the BBB. We are also certified vendors with Uncle Sam and verified by Dunn & Bradstreet. With various other certifications and vetted partnerships, you are guaranteed the highest qualty service with your web design, marketing and SEO projects.
When you are looking to increase sales, look to Marketing Provisions
Let the Numbers Speak for Us and Our Clients
a few of our

Trusted Customers ...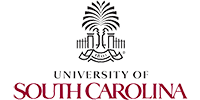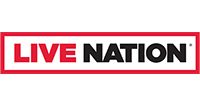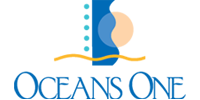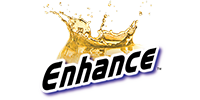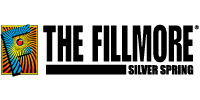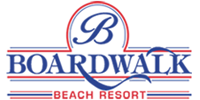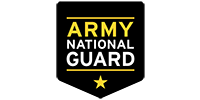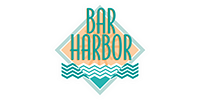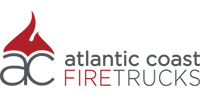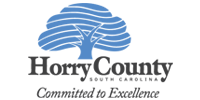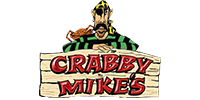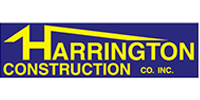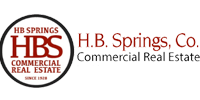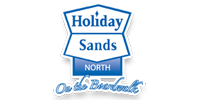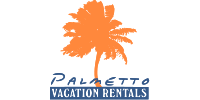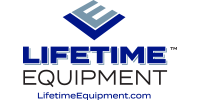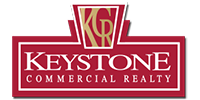 Web Design, SEO and Marketing Company - Myrtle Beach
Marketing Provisions is your ONE SOURCE for a professional Myrtle Beach Web Design, SEO, & Marketing Company. We create custom website designs for our clients.