A responsive website design means that it adjusts the layout to whatever device you are using, be it a desktop computer, laptop, tablet, iPad, iPhone or smartphone. Marketing Provisions  builds all of its websites in a responsive format. Responsive web design saves you time and money by designing one time for use on all devices.
Not too long ago you would have one web site for a computer and another web site or app for smartphones, another for the Apple's IOS operating system, one for a Kindle, and so on. Technology has come a long way! Responsive website design automatically responds to the user's device based on their screen size, orientation and operating system.
MAYBE OUR VIDEO EXPLAINER BELOW WILL HELP YOU DECIDE?
You can get an idea of a responsive design right here. Play around with our website. Adjust the size of the screen to make it thinner and smaller. Our website will respond by adjusting the layout to the device that you are on. Cool, right?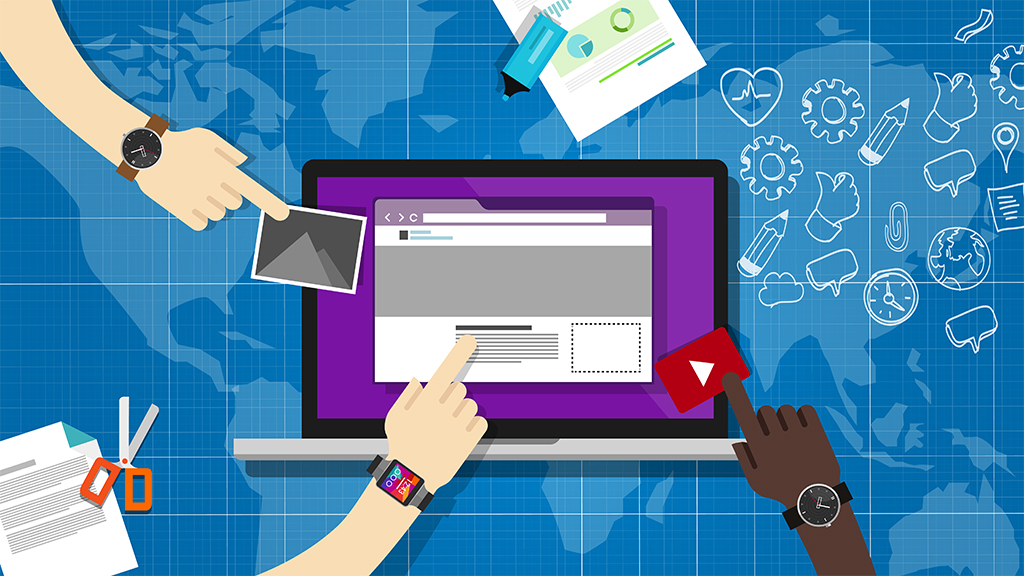 CONTENT MANAGEMENT SYSTEM (CMS) A Content Management System (CMS) is a computer program that allows website owners to easily maintain and manage their own websites …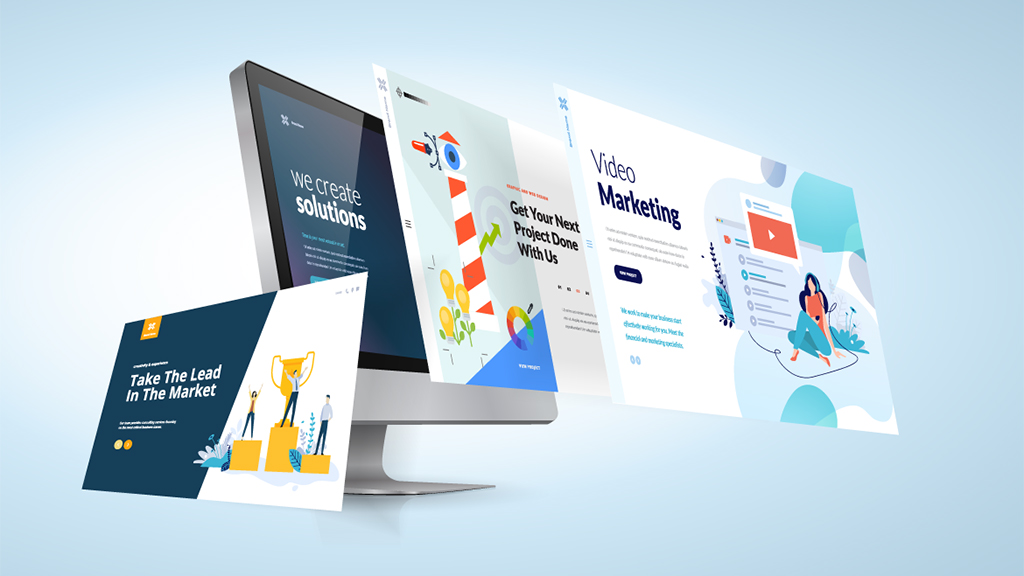 WEB DESIGN A website presence is not only a luxury but a necessity in today's business world. There are over 100 million Internet users that …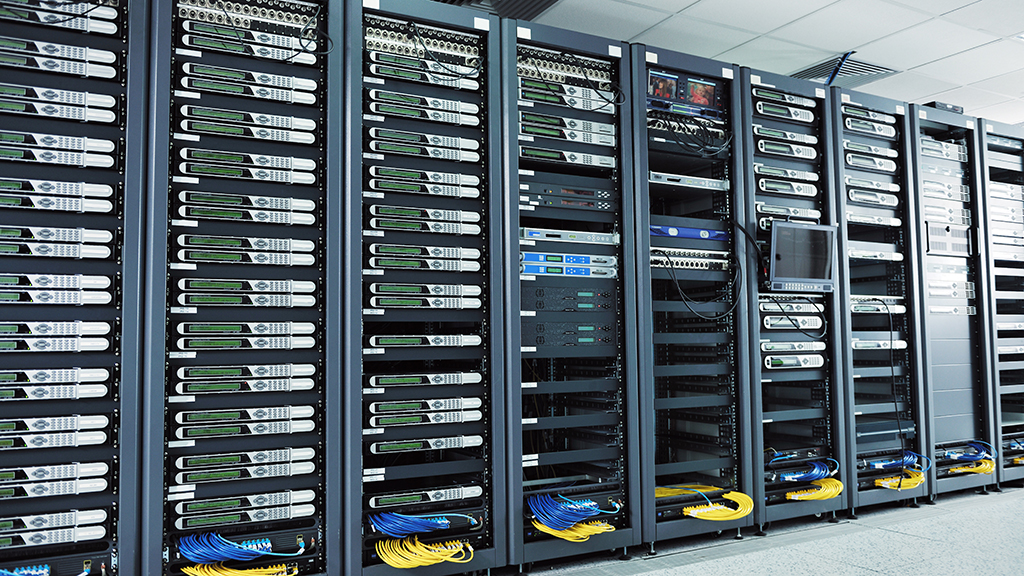 WEBSITE & EMAIL HOSTING Marketing Provisions offers one the best website hosting and exchange email hosting in the Myrtle Beach area. Our hosting servers are fast, …