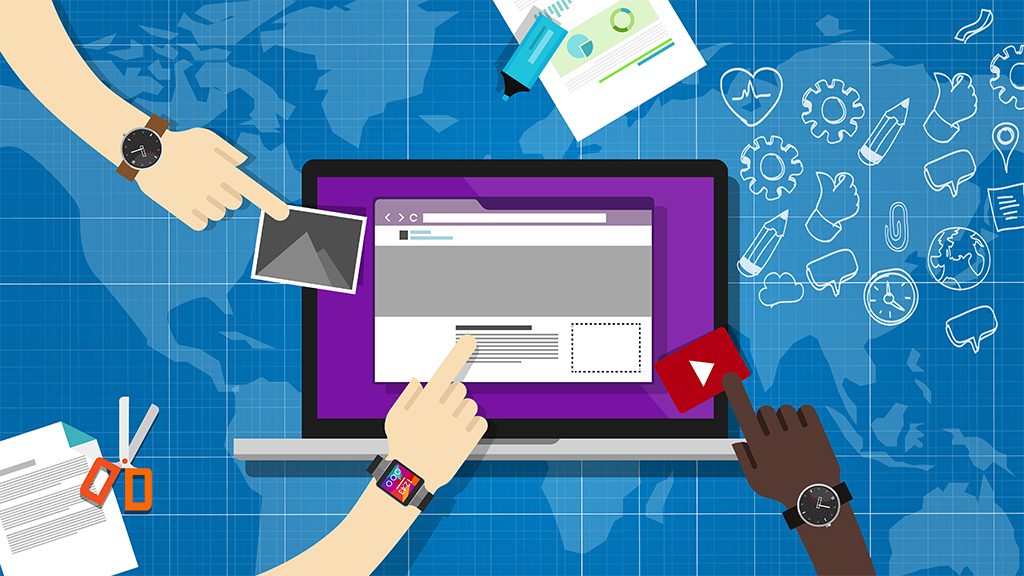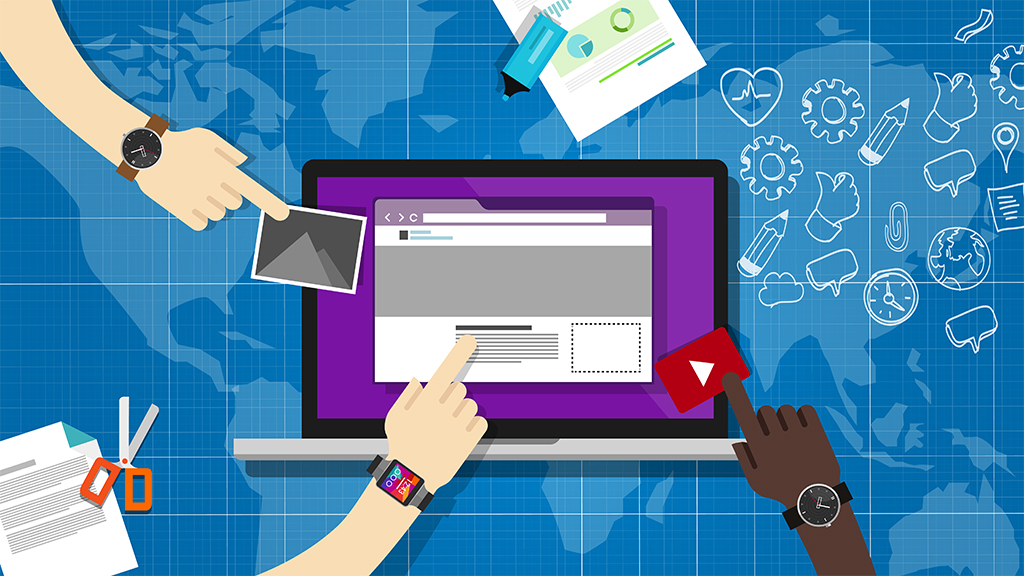 A Content Management System (CMS) is a computer program that allows owners to easily maintain and manage their own websites on a daily basis. Marketing Provisions primarily uses WordPress and Joomla! for our CMS. We are also proficient in PHP and Cold Fusion.
Why do we use template-based websites? By starting with an existing template and customizing the graphics, layout and content to suit your business, we can save you thousands of dollars in development costs. We can also complete your project in a fraction of the time it takes to create a fully customized website.
WordPress and Joomla are extremely user friendly systems, even for the non-technical administrator. This means there is no more waiting for a programmer to fit you into their schedule and charge you a lot of money to make a few small changes. With a few lessons and some tutorial videos that we provide you can do it yourself!
WORDPRESS
WordPress started in 2003 as a blogging site, but has now grown to be a top website building tool and Content Management System (CMS).
While free and premium templates are available to choose from we don't stop there. We design and add code to make your website as personalized and individualized as your business is. There are also hundreds of add-ons and third party integrations that can be used as well, so your web design will be unique. E-commerce, photo galleries, calendars, social media integrations, blogging and so many more additions can be incorporated into a basic WordPress website.
Some examples of websites built with WordPress are The Walt Disney Company, the Stars Wars News and BBC America to name just a few.
JOOMLA
Why do we use Joomla? Since its beginning in 2005, Joomla is now the 2nd most popular Content Management System (CMS) in the world. This system also has templates and extensions to help us start to build your website quickly.
Joomla was originally developed for more complex websites. Used by bigger businesses such as education, media and governments. Websites such as Michael Phelps and Wrentham Massachusetts use Joomla. There are a lot of international markets that also use Joomla, such as CNN in Greece,  
WHY DO WE START A WEBSITE USING A TEMPLATE?
Marketing Provisions starts with your desired template and then we customize it with your colors, pictures, fonts, etc. to make your web design one of a kind. It's not just using a simple template and adding some plugins, it's the programming and coding that we add to make your website look and work how you want it.
See for yourself – visit our portfolio to see some truly unique websites and then contact us to set up your appointment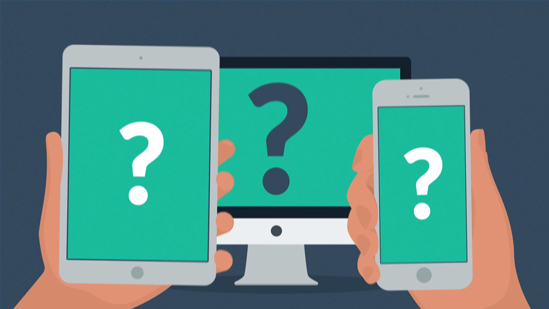 RESPONSIVE WEBSITE DESIGN A responsive website design is a website that adjusts the layout to whatever device you are using, be it a desktop computer,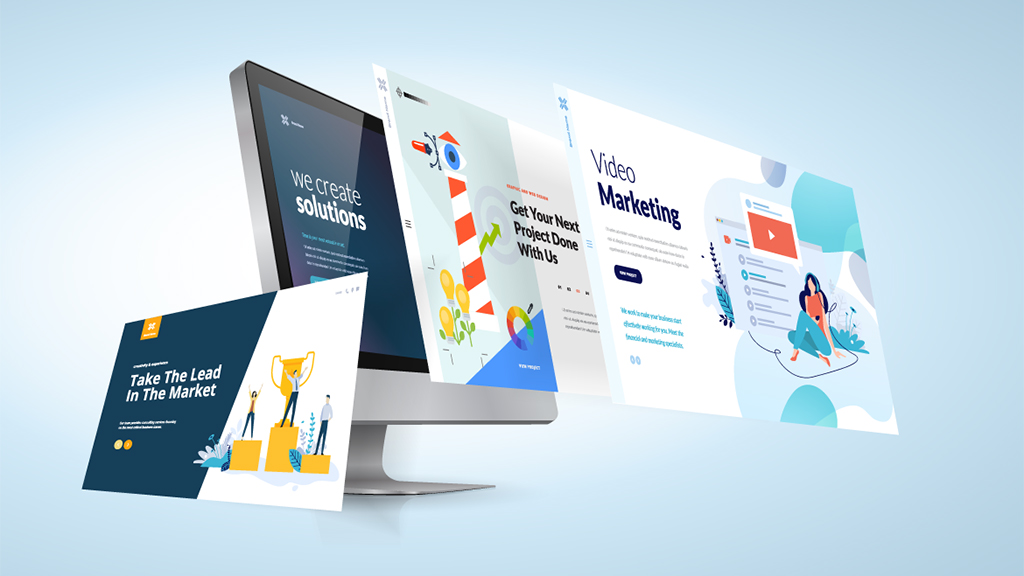 WEB DESIGN A website presence is not only a luxury but a necessity in today's business world. There are over 100 million Internet users that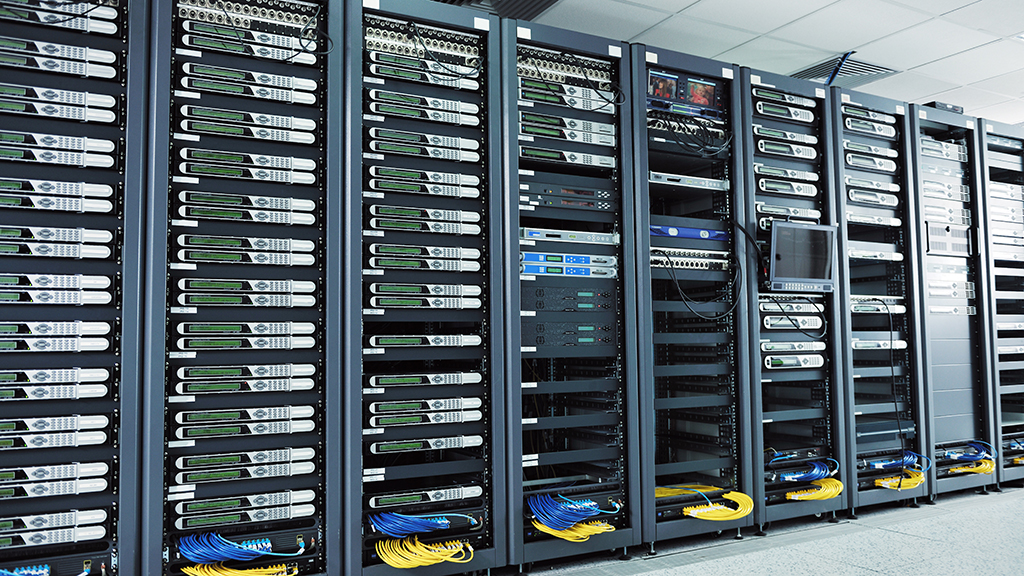 WEBSITE & EMAIL HOSTING Marketing Provisions offers one the best website hosting and exchange email hosting in the Myrtle Beach area. Our hosting servers are fast,