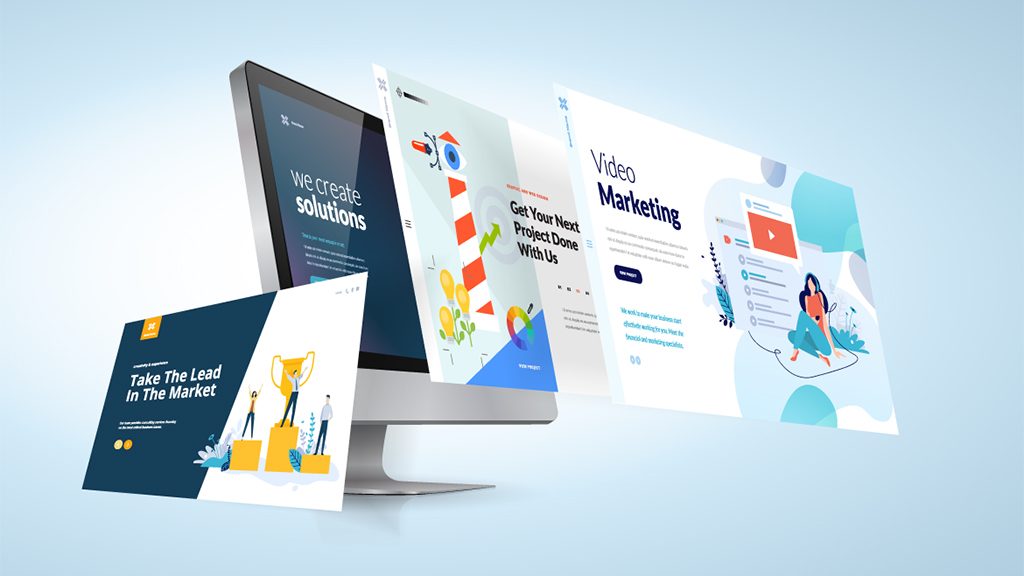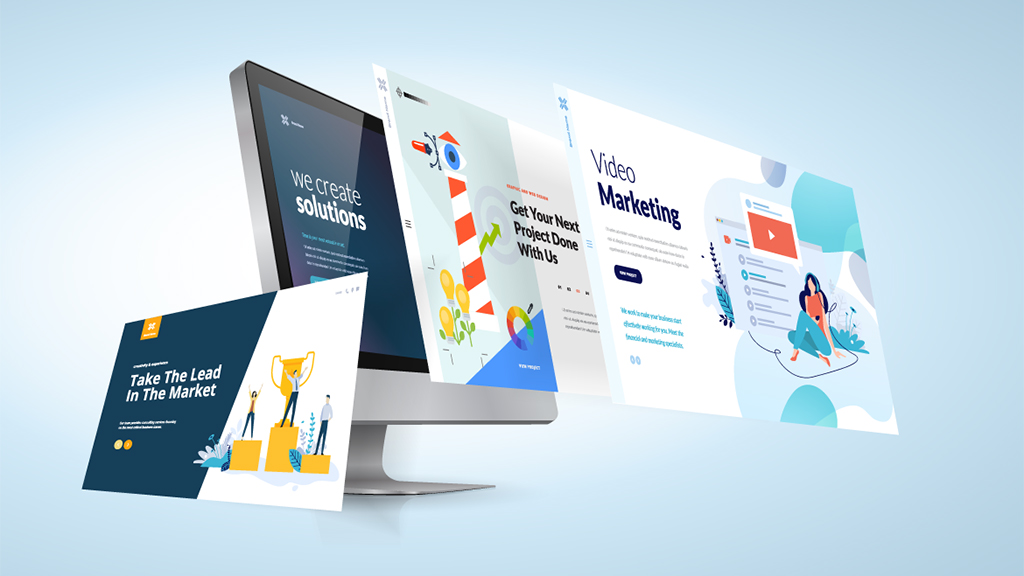 A website presence is not only a luxury but a necessity in today's business world. There are over 100 million Internet users that access the World Wide Web (www) every day. Through computers, laptops and their phones, people are searching, reading articles and watching videos.
Today's consumer is much savvier and doesn't always have the time to physically travel from business to business to compare services or products. Today's consumer comparison shops through the Internet and the minute or two they spend on your website may be the difference between landing them as a client/buyer and losing them to a competitor.
YOUR WEBSITE IS YOUR FIRST IMPRESSION
You website is often the first way a client learns about your business and a great first impression is key. Consider your website as an extension of your business, like your own Internet salesman but always working and showcasing your services or products 24/7. You can't stop competition in any business but you can make your identity known. Give your potential customer a chance to compare and subsequently buy your products or engage your services with a professionally designed website. Marketing Provisions website designs and SEO programs can drive customers to you and your business.
WHY HIRING A PROFESSIONAL WEB DESIGNER IS IMPORTANT
So why hire a professional web designer? Your website is the online "face" of your business. It's important to attract customers and keep them engaged. You also want your website to be readable to search engines so that your business is found in searches. Marketing Provisions also helps you to avoid any technical glitches, assures fast load times and gives you the website that you want.
TOP MYRTLE BEACH WEB DESIGN AGENCY
In the Myrtle Beach area and beyond we are one of the top web design agencies. Visit our portfolio, our clients include retailers, wholesalers, hotels, restaurants, realtors, HOA's and many more. We have created retail websites that market and sell products safely and securely online. Our real estate agent websites showcase the homes for sale in their area. Every website that we design is unique for that client. Logos, color schemes, content is deliberately designed.
Whatever your needs may be at all phases of your online project, Marketing Provisions can assist you with achieving maximum results. We will provide all projects in a timely, well organized, and high quality manner.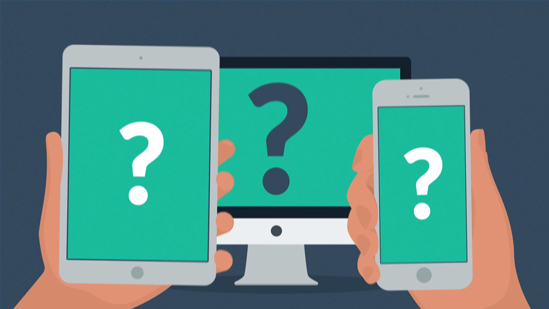 RESPONSIVE WEBSITE DESIGN A responsive website design is a website that adjusts the layout to whatever device you are using, be it a desktop computer,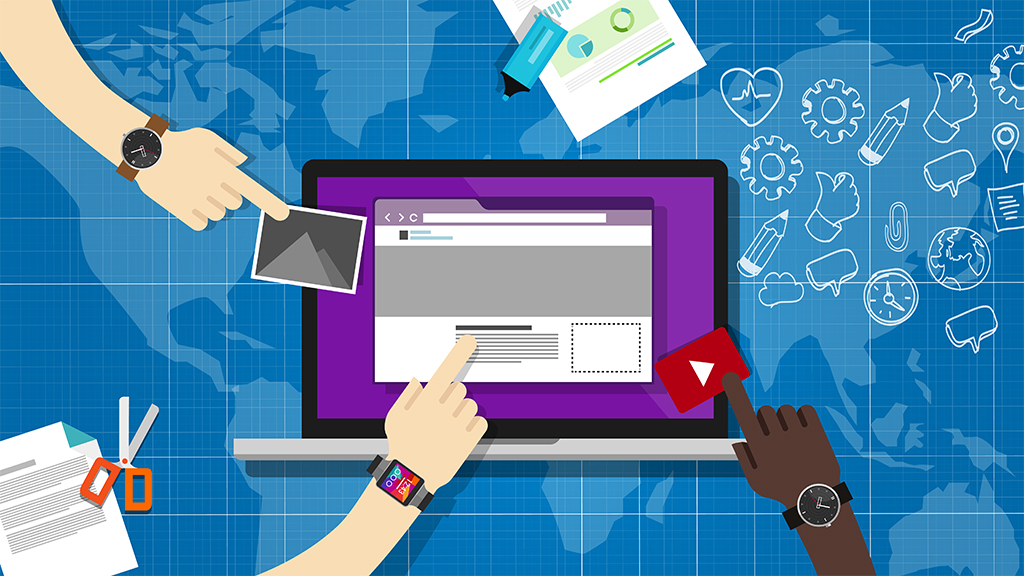 CONTENT MANAGEMENT SYSTEM (CMS) A Content Management System (CMS) is a computer program that allows website owners to easily maintain and manage their own websites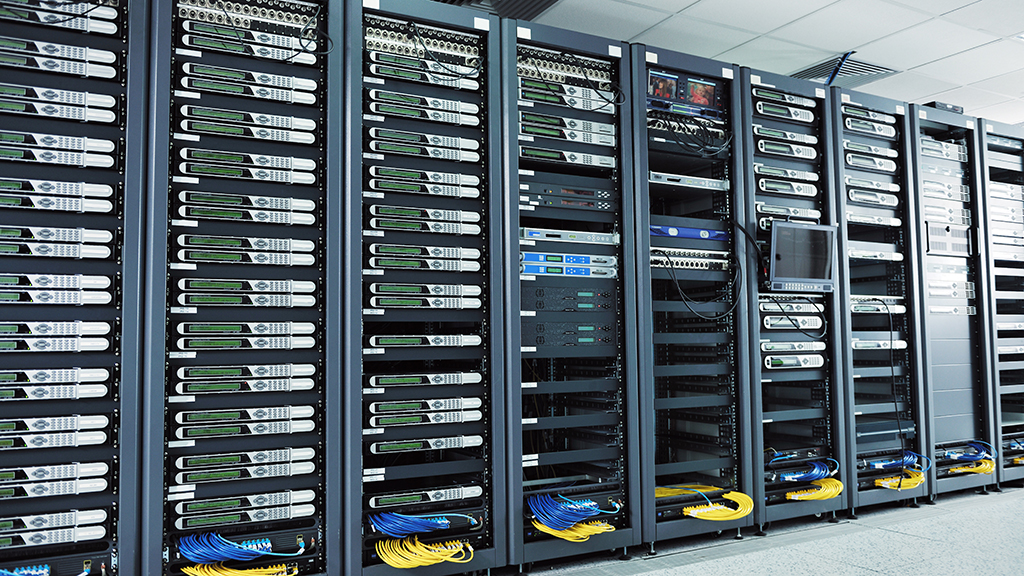 WEBSITE & EMAIL HOSTING Marketing Provisions offers one the best website hosting and exchange email hosting in the Myrtle Beach area. Our hosting servers are fast,