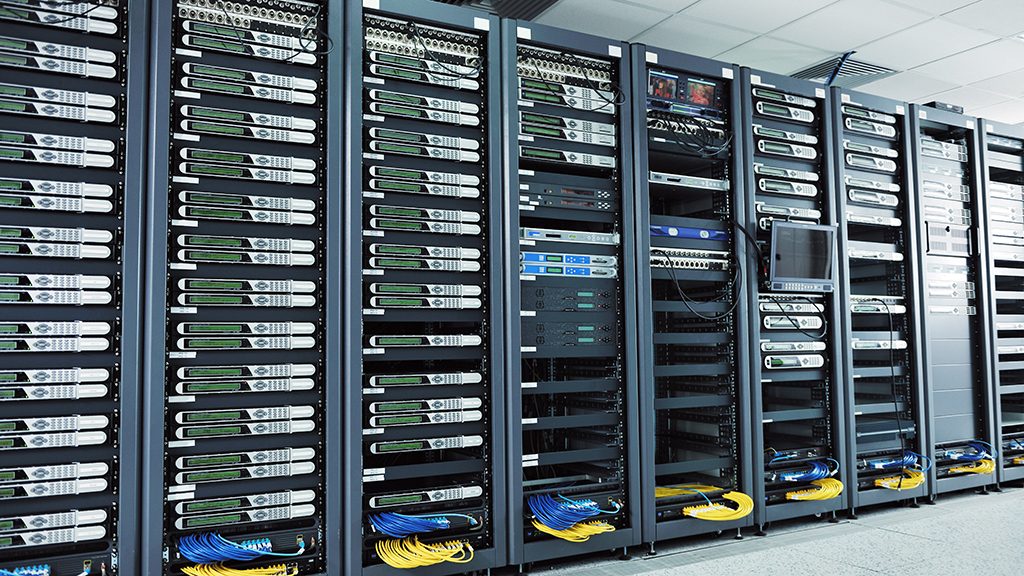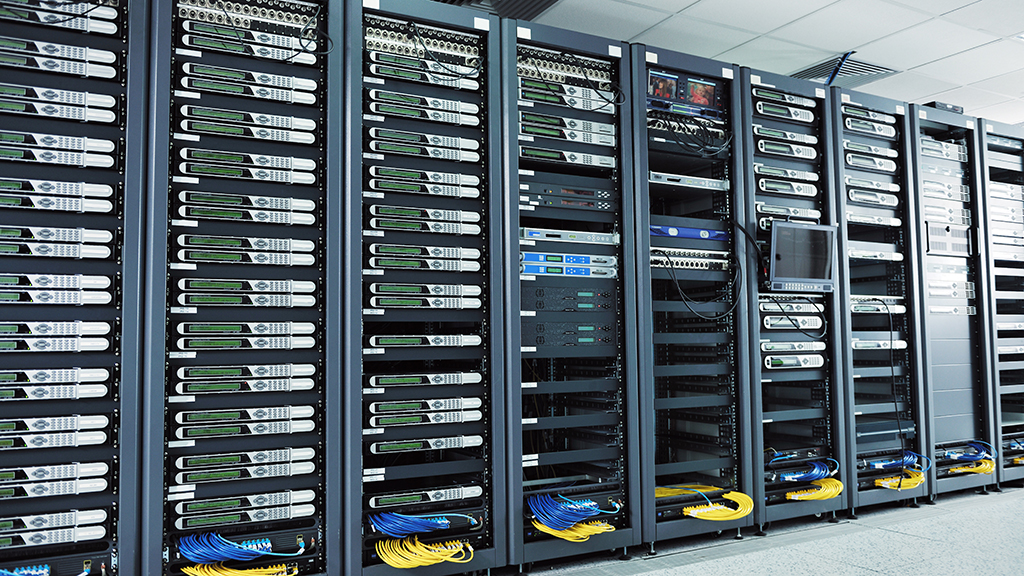 Marketing Provisions offers one the best website hosting and exchange email hosting in the Myrtle Beach area. Our hosting servers are fast, reliable and secure. We have the ability to accommodate any size website because we took the time to develop our own server software to optimize our websites. We utilize daily website, database and email backups.

We have our own dedicated servers with state of the art technology that we manage for our websites. Rest assured, that when someone looks for your business on the Internet, you are up and running. Also know that when someone visits your website that it loads quickly. Nobody likes to wait for a website to load!  Currently we host ocean front hotels, eCommerce shopping sites, Real Estate websites with MLS search, funeral homes, and more that require thousands of visitors needing access at any given moment.

What is the difference between shared hosting and dedicated hosting?
When you use one of the big companies to host your website you can be sharing the server, disk space, bandwidth and your IP address with possibly thousands of other sites – that is shared hosting. Your site may load slowly, especially during peak times of the day, week or season. Marketing Provisions provides hosting with a dedicated server that hosts only our clients. We allocate a certain portion of our server for your website only. Whether your site is big or small, you won't have to worry about slow load times or customers getting an error message because too many people are looking at your website.
Email Hosting
Our exchange email hosting service is a state of the art program that gives the administrator more control and users more power to work efficiently. With exchange mail servers you can access your email, tasks, contacts, calendars at your desk, at home or on the road – anywhere that there is an internet connection. You can share notes and calendars with your whole office or just a select employee.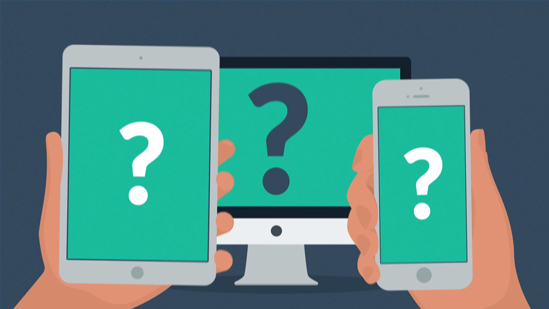 RESPONSIVE WEBSITE DESIGN A responsive website design is a website that adjusts the layout to whatever device you are using, be it a desktop computer, ...