Social Media Marketing is the process of using online social network sites such as Facebook, twitter, Pinterest, and others to drive traffic to your website. It's SEO  for social media. Marketing Provisions of Myrtle Beach, SC has proven strategies that enhance your brand awareness using Social Media.
There are many reasons for using social media for your business, such as sharing company news, promoting sales and coupons, as well as reaching new customers. Another reason are the "likes" or "follows" that can get you more exposure. For example, if one of your current customers has liked your page, then all of their friends will see that and may click on your page themselves. From there they may visit your website or your store. There! You may have earned a new customer.
COMPETE WITH THE BIG COMPANIES
Social media marketing allows your business to compete online without having to spend the dollars big companies do in other advertising areas. For example, imagine if one person sees your business page and then buys your product and becomes a loyal customer, the return on investment (ROI) will be tenfold.
MAYBE OUR VIDEO EXPLAINER BELOW WILL HELP YOU DECIDE?
SHOULD YOUR BUSINESS DO SOCIAL MEDIA MARKETING?
What business shouldn't be doing Social Media Marketing? None! If your business isn't on a few of these sites, then let the experts at Marketing Provisions help you today. We can set up profiles and optimize them for Facebook, Twitter, LinkedIn, YouTube, Instagram, and Pinterest.
Social media is popular with people of all ages. In fact, according to Pew Research Center, 69% of adults use it daily. This is great for businesses since this means that most of your customers are on some social site every day. And that's where Marketing Provisions comes in to help you capture their attention.
WHAT DOES SOCIAL MEDIA MARKETING DO?
What does Social Media Marketing (SMM) do? Well, it gets the word out about your business as well as helps you build relationships with your customers and gain potential customers. It can be a two way street with you sharing news, sales and promotions, while they can ask questions, give recommendations or voice complaints all in one space.
Social Marketing is relatively less expensive that other traditional marketing avenues. Posting on any social site draws attention to your brand, broadens customer reach and lead to more sales.
We will create a Marketing campaign that works specifically for your business. We can integrate your email marketing campaign, develop content and graphics, create and schedule posts, create ads, contests, and so much more.
WILL SOCIAL MEDIA HELP MY WEBSITE RANK HIGHER?
Although it's not technically considered SEO and it may not help your website rank any higher by itself, Social media sites are indexed on the search engines. So, when a potential customer searches for your business by name they will find not only your website but all of your other listings as well. 
While your website is the center of your online marketing strategies, social media channels are extensions. In fact, they may get more traffic and have the potential to drive more business if done right. 
Using Social Media Marketing helps drive customers to your website by lending authority to your site, which in turn, drives your rankings up.
YOU KNOW YOUR BUSINESS
You are the only one that knows your business inside and out. You are an expert at it, that's why you're so successful. Marketing Provisions is successful because we are experts at Social Media Marketing. We work with you and within your budget to provide you the best return on your dollar.
When done right, SMM will drive traffic to your website. It increases brand recognition, promotes customer loyalty, increases traffic to your website which in turn gives you a higher page rank in search results.
Social Media Marketing services from Marketing Provisions include (but are not limited to):
Profile Setup
Profile Optimization
Content writing
Graphic Design
Scheduling of posts
Facebook ads
Monthly reports using social media metrics
CONSISTENT SOCIAL MEDIA POSTING
Businesses can keep existing clients and reach multiple generations of new customers through consistent social media posting. 
From optimizing your profiles, designing graphics to placing ads, Marketing Provisions can help you increase the number of likes, shares and impressions through a comprehensive Social Media Marketing plan.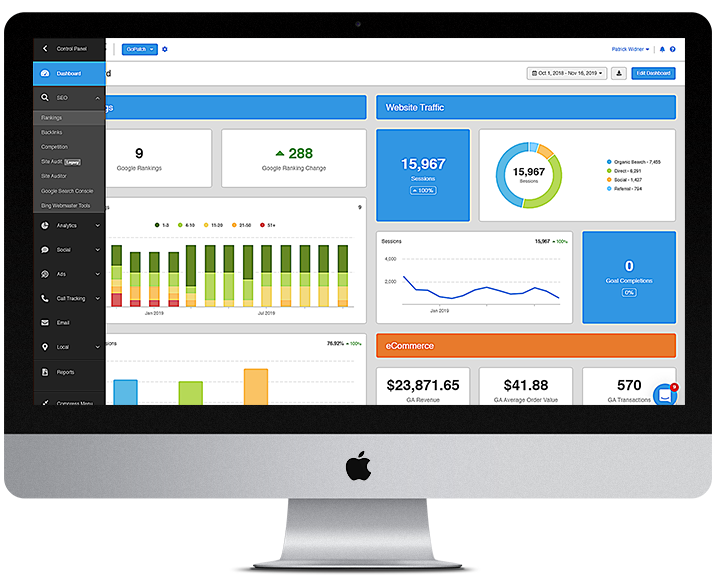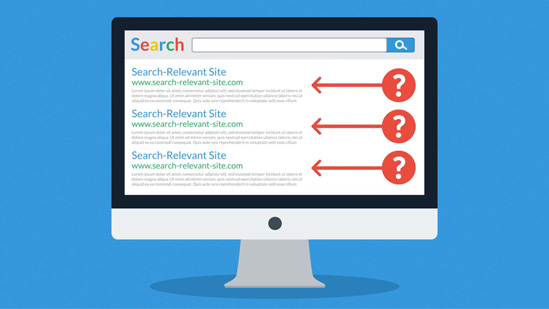 SEARCH ENGINE OPTIMIZATION (SEO) – SERVICES Marketing Provisions is the best Search Engine Optimization (SEO) company in the Myrtle Beach area. We have helped many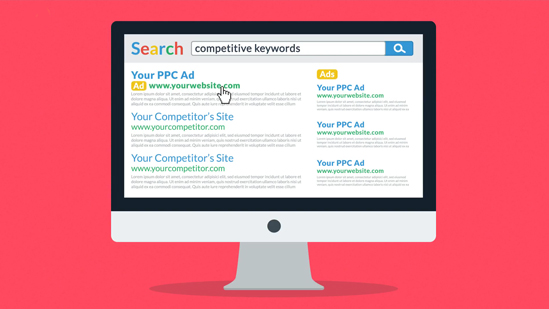 PAID ADVERTISING (PPC) PAY PER CLICK Paid advertising comes in many forms. Online it can mean Google Adwords, Pay Per Click (PPC), and banner ads.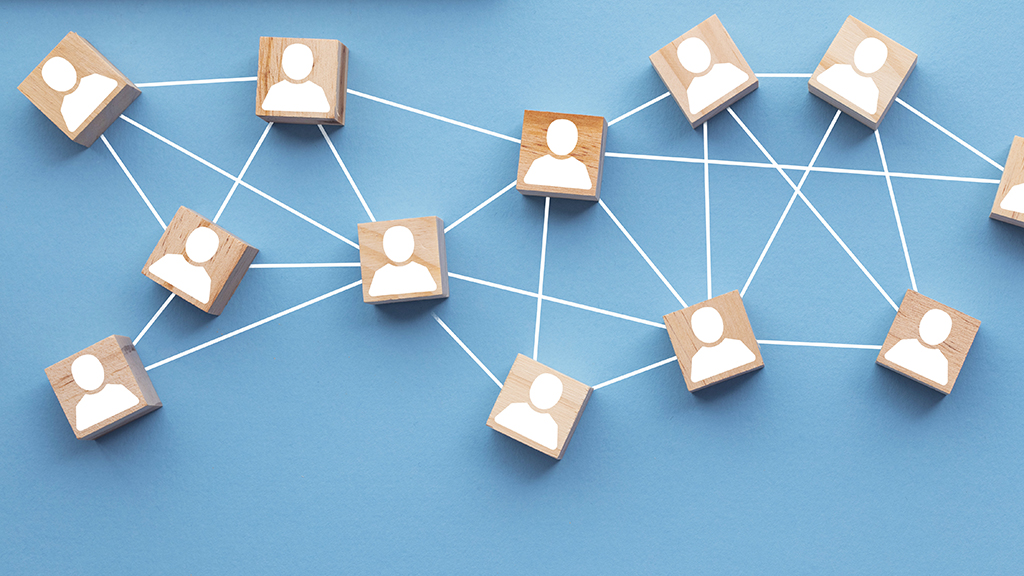 LINK BUILDING Link building is the process of manually adding links to your website to achieve higher search engine page rankings. Search engines, such as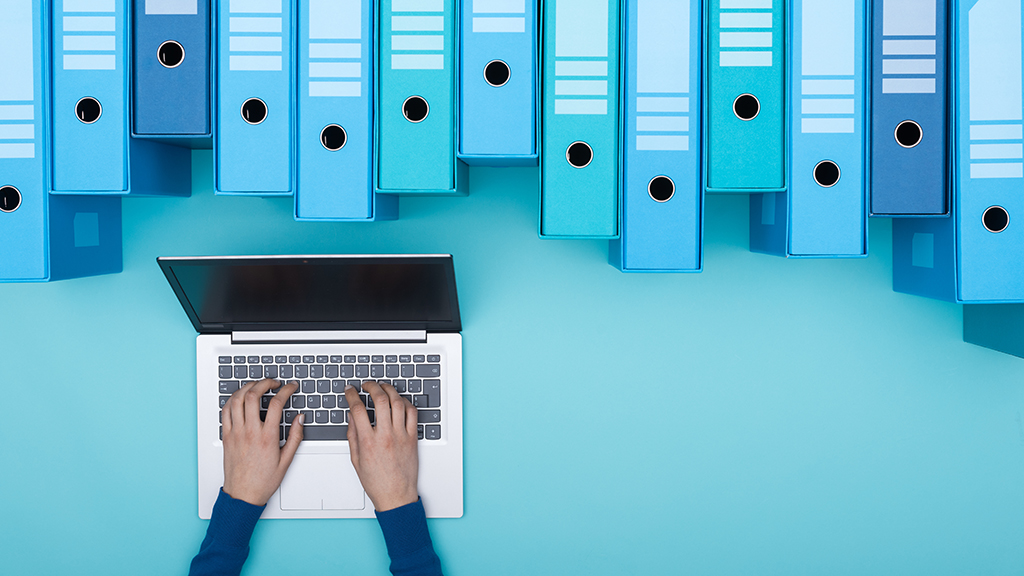 DIRECTORY LISTINGS Listing your business with the right online business directories provides permanent links to your website. These in turn will help you with your