Marketing Provisions is the best Search Engine Optimization (SEO) company in the Myrtle Beach area. We have helped many businesses increase their rankings on search engines such as Google, Bing and Yahoo and we can help your business too. If your website isn't ranking high on the search engines, you are losing business to your competitors.
Search Engine Optimization is a long-term marketing strategy. We are SEO experts and know how people search the Internet and can create a complete marketing plan for your business. With an SEO service plan from Marketing Provisions you will start seeing some local Myrtle Beach area results almost immediately, and achieve a noticeably higher rankings within a few months.
By performing monthly SEO services, we will not only make your website rank higher in the search engines organically, but we will drive more traffic and revenue to your business. Marketing Provisions provides improvement to your business website in local Myrtle Beach area search results or national search engine results if needed.
MAYBE OUR VIDEO EXPLAINER BELOW WILL HELP YOU DECIDE?
SEO for Your Business
Since people perform millions of online searches a day – doesn't it make sense that you want to be found? An SEO expert will help your website rank on the search engines and stand out from the crowd.
Marketing Provisions uses proven Search Engine Optimization strategies that work for your business. We create great, high quality, in-depth content, quality backlinks, and local/national directory placements. These are the keys to organic ranking results.
As an SEO company in Myrtle Beach, we know that SEO for your business is a continuing process, one that needs to be tweaked and monitored on a regular basis. Yes, this takes time and will not happen overnight. We are transparent with what we do and use only white-hat SEO strategies.
We integrate all online marketing, from Google Adwords or PPC advertising, email marketing and social media marketing, to be brand specific that will in turn, lead a person to your website and your business.
What types of SEO Services are there?
Basically there are two types of SEO services that Marketing Provisions provides. They are On-Site and Off-Site SEO. Below are descriptions and a few examples of how we do it.
On-Site SEO (on-page SEO) – refers to everything that is done on your website that helps it rank for search engine results. This is where we make sure that your website page's architecture is correct, the content is properly formatted and of a good quality and length, the keywords used are correct and are sufficiently on the page but not stuffed, etc.
For an existing website this is initially done through a website audit. Here is where we can see what you have that's working and what your website is missing. We make sure that you have page titles, H1 & H2 tags, meta data tags and descriptions and your pictures are labeled correctly with your target keywords. From there we can start with fresh content if needed, finding a few more or even better keywords and long tail keywords that will work for your niche and may be easier to rank for.
Off-Site SEO (off-page SEO) – refers to everything done online, but not directly on your website. This is where an SEO company puts in a lot of work. We build awareness and trust in your online brand, building links to your website, preferably from high domain authority sites. Getting online reviews and mentions from other authorities helps with organic rank. We will optimize and post on your social media sites, creating great looking graphics that will catch the eye and encourage them to click and like your page.
Furthermore, we write blog articles and share them on other sites, thus creating more links and establishing you as an authority in your field. If you have done something newsworthy, we will send out a press release and have it picked up by news sites and magazines in Myrtle Beach and nationally.
All of this is done so that your brand is out on the internet. When people see your business name mentioned in multiple places they remember it and trust it.
Myrtle Beach SEO Services includes (but are never limited to): 
There is much more to Myrtle Beach SEO services than just what is listed below, it can be complex, depending on your type of business, your market and your goals. Marketing Provisions can help determine the best way to help your business succeed in the online world.
Website Audits: We will examine your website fully, from the architecture to how user friendly it is. The analysis will show us any technical errors, your on-site and off-site SEO and give a complete breakdown of your backlinks, authority and trust, as well as social media links.
Technical Advice: from the audit we will be able to tell you if anything is missing on the technical side or backend of your website, for example, meta tags, broken links, site speed, and more.
Keyword Research: what are your potential customers/clients searching for and what keywords long tail keywords are they using?
Competitor Analysis: we will compare your site to your competitors, tell you what you're doing right, find insight into what they are doing to help you
Review of your Site Content: how your content is structured and written is important, not only to your customers but to the search engine robots as well
Content Writing: how your content is structured and written is important. We write in-depth and authoritative content that will help with organic SEO.
Directory Submissions: there are more ways to be found online than just your website. We will set up your business in local and national directories that will give a link to your website.
Social Marketing: reach new customers through several social media outlets. We will set up, create graphics and post to social media sites.
XML Sitemap Creation: this tells the robots about your website and how to index it.
Link Building: this is a very important part of off-site optimization.
Paid Advertising: from PPC (pay per click) on Google or Bing, banner ads, social media ads and more.
Monthly Reporting: we will send you a monthly report that will tell you what we've done, what we've spend our time focusing on, show you results from where we started, and send you some suggestions of where we think we should go next month. With our SEO services, you will see where your money is going.

Why should your business rank on the search engines?
Did you know that over 80% of people search the internet for products or services before making a purchase? Although almost 90% of those people make their purchase in a store they find that store on the internet first. SEO services for your business will have a greater opportunity of catching these consumers and converting them to customers. If your business is not found on the internet, then you are missing out on business leads and sales.
If you sell merchandise online (e-commerce) it's very important that your business rank on the search engines. We have always said that your website should be your 24/7 salesperson. It's estimated over half of all shoppers shop online because it's convenient and they save time.
Marketing Provisions, a Myrtle Beach SEO company has created an SEO services plan that will get results at a price that your business can afford. With time and planning we will help get you the search engine results that will boost your business in search engine rankings and in profits.
Google gets over 100 billion searches a month! Let's get some of that for you!
Contact Marketing Provisions, a Myrtle Beach SEO company now for a free website audit. We can then start getting your website Search Engine Optimized.
For further expert information on SEO and best practices, we recommend these White Hat SEO websites.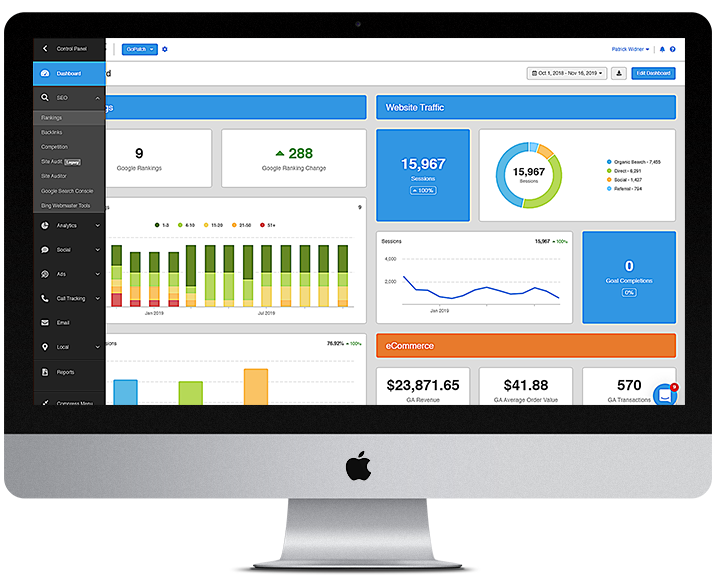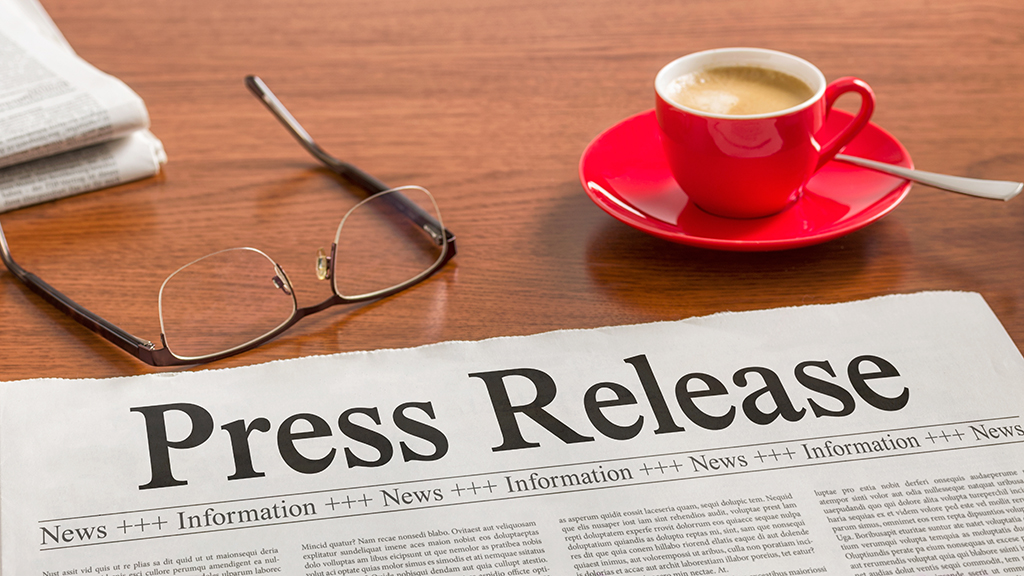 PRESS RELEASES A press release is a statement to inform members of the news media and your community about your company or a cause. It …