Promo Items / Promotional Products / Ad Specialties
Call it by whatever name you want – the important thing to remember is that they work! A small and inexpensive promo item can be used as well as seen by dozens of people on a daily basis.
Promotional products are a great way to advertise your business. Items with your company logo, colors and/or name imprinted on them are a cost effective way to get your business name out as well as seen by the general public.
Visit our Promotional Items website to view over 850,000 products now
What are Promotional Products?
Promotional products are t-shirts, polos, aprons, bags, pens, cups, etc. Basically anything that your company name and/or logo can be put upon. We can supply you with any kind of promo item that you need at the best prices possible
Marketing Provisions has helped many companies promote their business using promo items that can be given out at conferences, fairs or in your place of business.
What Promo Items Should I Get for my Business?
You can choose just about any kind of promo item for your business. Keychains, pop sockets, water bottles, as well as coozies. Just click the link below to view our interactive website.
Do Promotional Items Really Work?
Giving away a something with your company's logo on it can give your company more exposure and be done at a lower cost than more traditional advertising avenues.
Customers tend to remember the name of your business if they have been exposed to it over and over again. These items can be kept by the receiver in addition to being passed along from one person to another. They can be a daily reminder of your company or even a walking billboard.
For example, your business has a catchy, as well as a funny phrase – why not put it on a t-shirt? This way another person will see it and decide to patronize your business because they identify with your sense of humor.
Marketing Provisions can put your company's name or logo on just about anything. That's great exposure for your company! Click here to see our portfolio. 
These promo items can also be a cost-effective way to market your business. For example your employees can wear a screen printed or embroidered t-shirt or uniform, they can give away inexpensive promotional items with their orders.  Your business can also sell items to customers. Everyone that you come in contact with will see your brand.
Add Promo Items – Promotional Products – Ad Specialties, along with a custom website, custom printed material to your marketing plan and you will see your business profits soar.
Call Marketing Provisions today for some ideas and prices.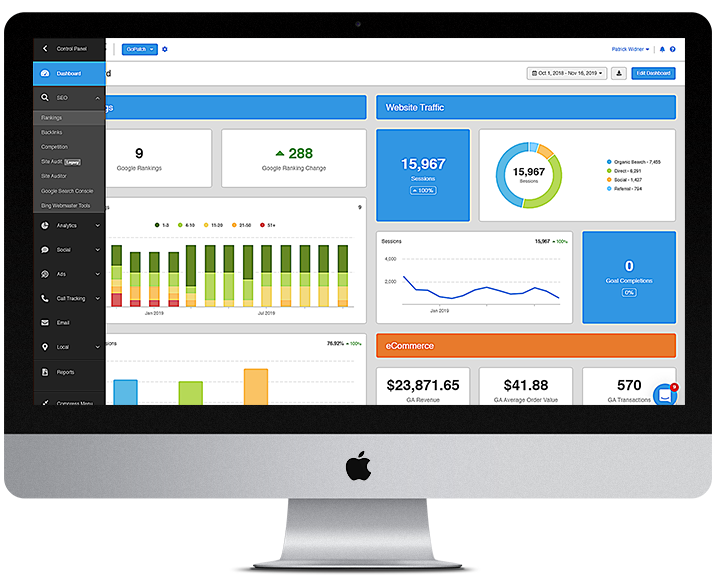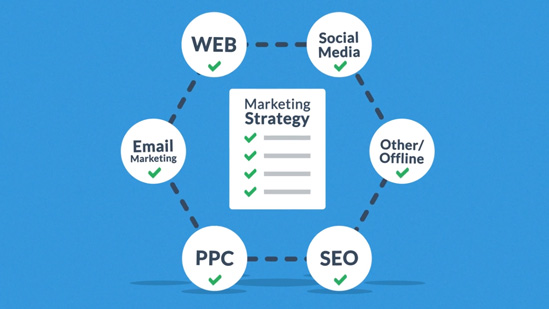 MARKETING – ADVERTISING SERVICES Marketing Provisions creates custom Marketing – Advertising service plans for your business not a "one size fits all" plan. These campaigns