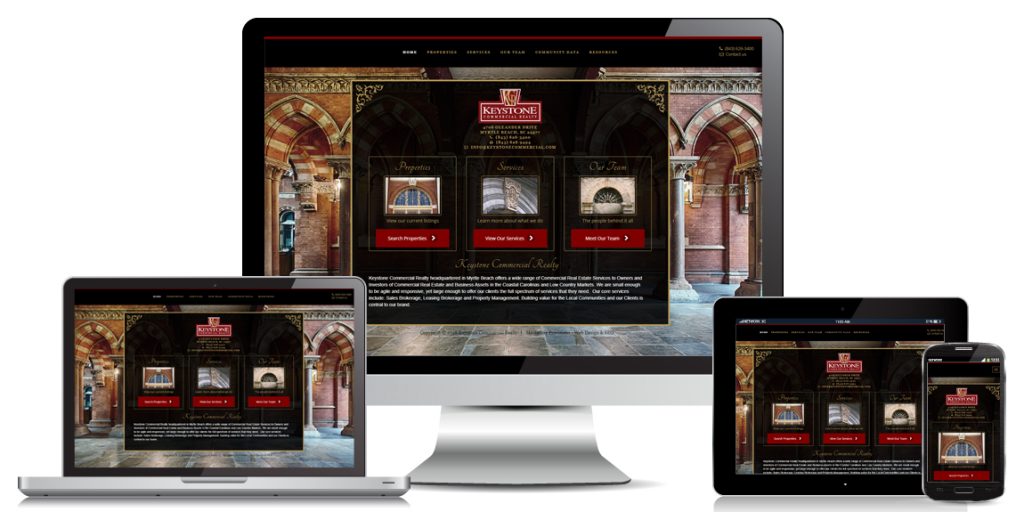 E-Commerce website design was created using Joomla! and VirtueMart. It is a mobile friendly and product heavy site. You can filter the search to find exactly what you are looking for. The website has different pricing levels that are used for wholesalers, dealers and the general public.
With this website other locksmiths and the general public can purchase parts and accessories.
This e-Commerce Website Design was built for Keymate Inc., a local locksmith that sells nationwide, and is located in Myrtle Beach, SC.
e-Commerce Website Design
Filter Search
VirtueMart
Jooma! CMS
Mobile Friendly