A video "hello" in which a business owner or spokesperson give a little information about their products or services offered. Another way a video can be used in website design is a video where your product or service can be seen in action. Studies show that response and retention rates for customers who watch videos are known to be higher than any other form of media.
Marketing Provisions has the equipment and expertise to create high quality and professional videos for any Myrtle Beach business. For years video technology in the Myrtle Beach area was lagging behind the times. But with the accessibility and more affordable prices of cutting edge equipment and software, more businesses are able to take advantage of this technology.
We have extensive experience in videography and with top of the line equipment our videography staff is able to produce cutting edge productions for infomercials, webmercials, conference and trade shows videos, corporate training videos and DVD brochures.
Let us take care of all your video needs with an experienced staff with their only goal is making a high quality professional product to showcase your products and services.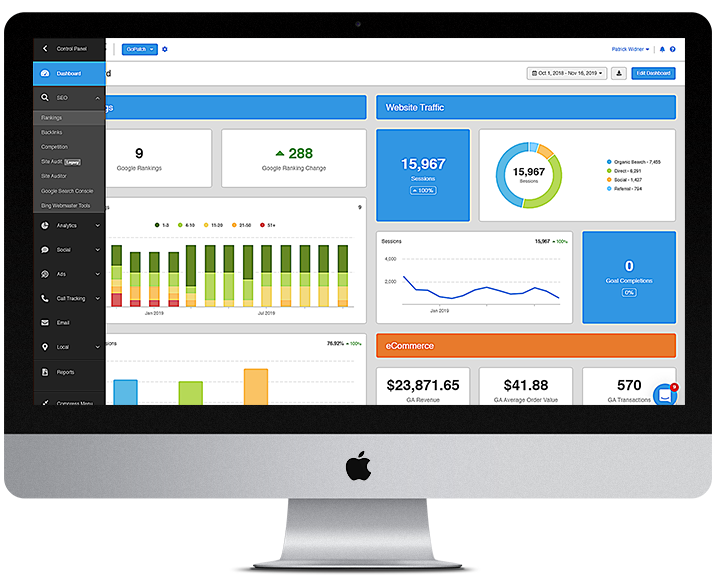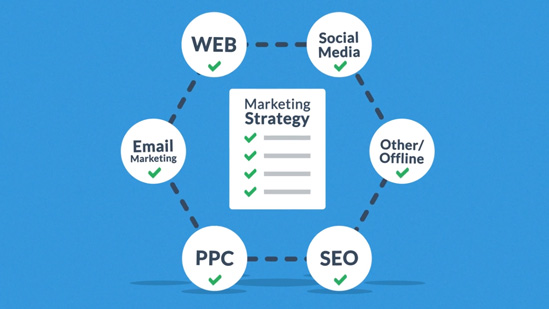 MARKETING – ADVERTISING SERVICES Marketing Provisions creates custom marketing – advertising services plans for your business not a "one size fits all" plan. These campaigns …