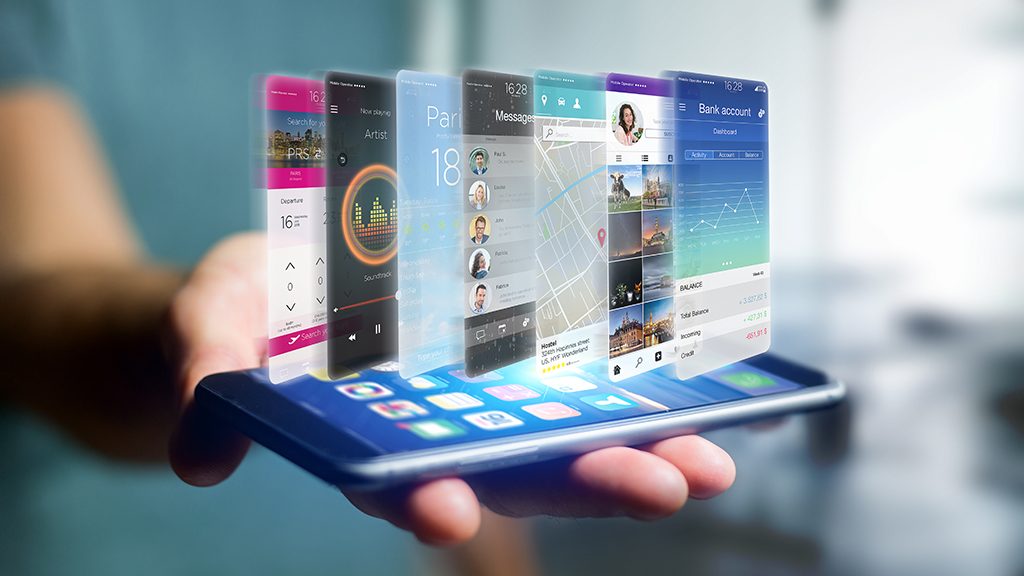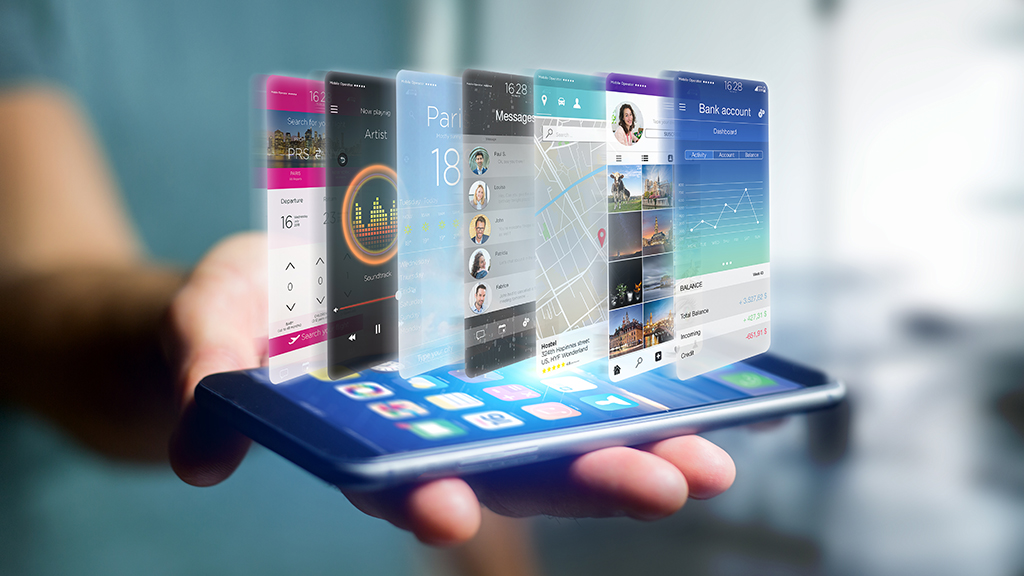 At Marketing Provisions, we structure a mobile application as a mulit-layered project consisting of user experience, business and data layers. The process starts with the definition of the mobile application, understanding key components, learning scenarios where it will be used, learning key patterns and technology considerations.
As mobile technology keeps customers connected most of the time, businesses are moving beyond the desktop world to keep attuned to their customer needs. Mobile programming is becoming the standard across businesses such as Healthcare, Education, Insurance and Financial Services that have implemented solutions across various platforms like Windows Mobile, iPhone/iPad, Android, BlackBerry, BREW, Palm and Web OS.
Our Mobile Solutions Team help businesses communicate with their customers through custom mobile applications.  With the education and technical background, Marketing Provisions will design and build you a mobile application that is customer-friendly, easy to locate and will process data quickly.  Most importantly, we desire to take an extra step to complete a project to our client's satisfaction leading to a long lasting relationship.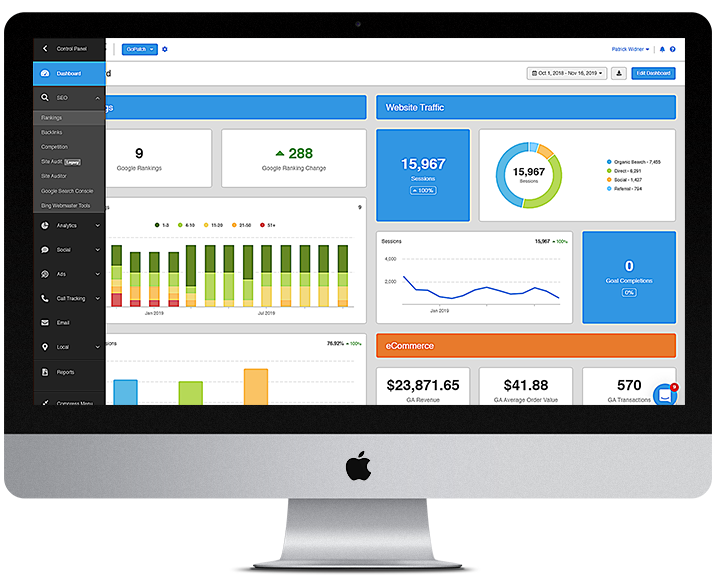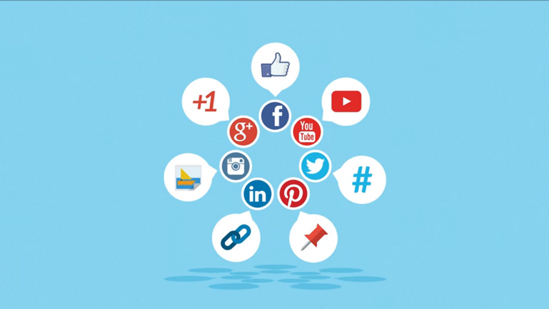 SOCIAL MEDIA MARKETING Social Media Marketing is the process of using online social network sites such as Facebook, twitter, Pinterest, and others to drive traffic …