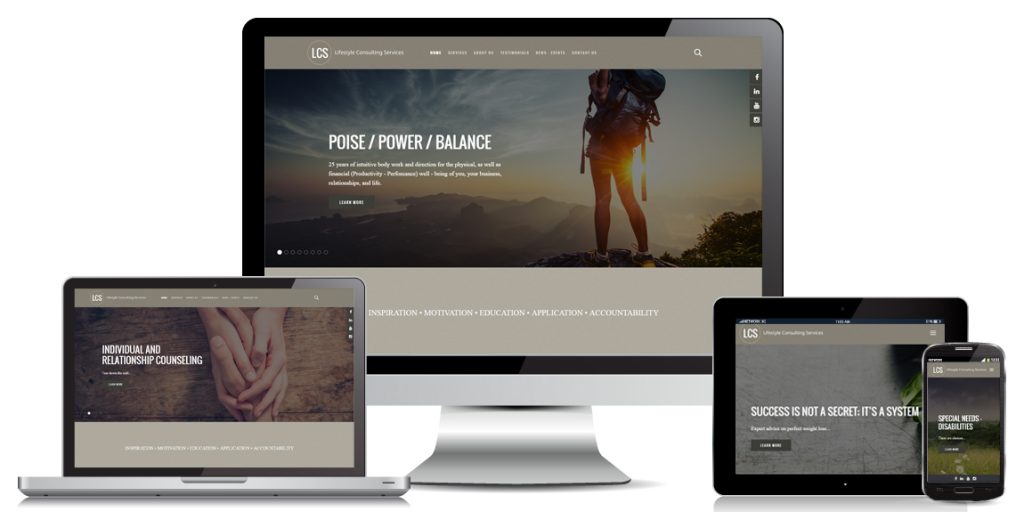 This Health & Wellness Website Design accommodates all devices by being a responsive web design that looks and functions great on any device.
This website design was created for Lifestyle Consulting Service, located in Santa Barbara, CA.
Prisco Panza wanted us to design this website to express his uniqueness to approaches that he teaches for a healthy lifestyle.
Animated Slideshow
Testimonials
Blog Section
Mobile Friendly