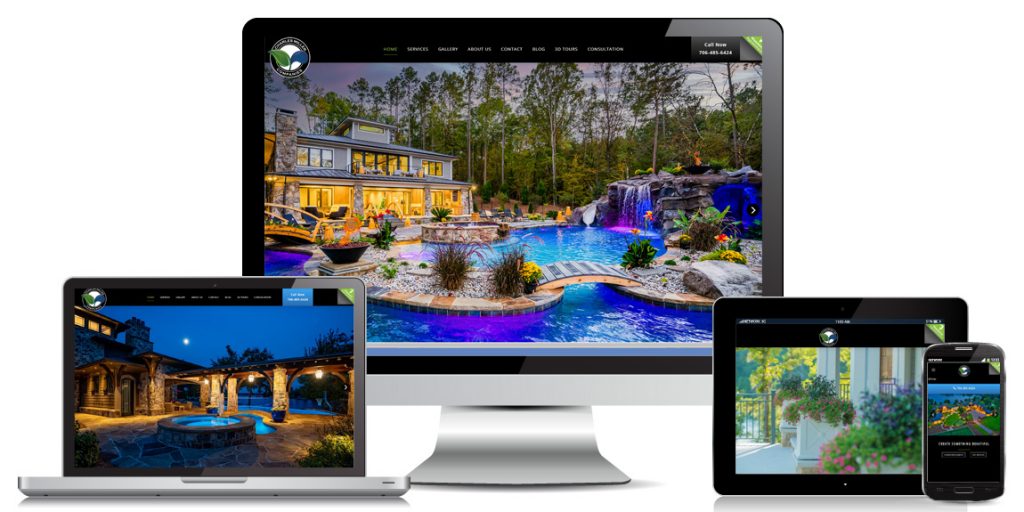 This Charles Miller Companies – Contractor Web Design has stunning images and video backgrounds as well as 3D virtual tours that showcase their beautiful work and services offered. There is a blog section, a gallery as well as a contact page. 
The phone number at the top is clickable to instantly contact the company. The Schedule a Consultation form has a calendar for a potential client to choose a date when you submit. 
This Landscape Contractor Website was created for Charles Miller Companies, located in Greensboro, Georgia.  
Video Backgrounds
Gallery for photos
3D Virtual Tours
Blog
Mobile Friendly
Joomla! CMS