Let Marketing Provisions bring your website to life with animation and videos, flash and HTML5!
Videos help turn your website into an interactive place for customers to return repeatedly. There are several types of videos, such as a promotional video that explains what you do, a virtual tour video for realtors or restaurants and instructional videos that share your expertise. Marketing Provisions can help your business include a YouTube video channel and update the content regularly. This helps with SEO, marketing and search engine rankings.

Flash animation can make your web pages more visually dynamic to viewers. Marketing Provisions can design your entire website with Adobe Flash and still keep it Search Engine Optimization friendly. Flash is used on many websites as banners, advertisements, presentations, photo albums and more. We design the animations to load fast and smooth.

Marketing Provisions also uses HTML5 since Flash Animation is not available on all web browsers such as IOS and android systems. HTML5 will give your website animation, be seen on all browsers and still be SEO friendly.

Turn to Marketing Provisions for fast loading website animation and videos. Our team consists of highly skilled animation designers that can include flash headers, banners, forms and even full flash websites.
We believe flash animation, HTML5 and videos are a great tool for interacting with your visitors.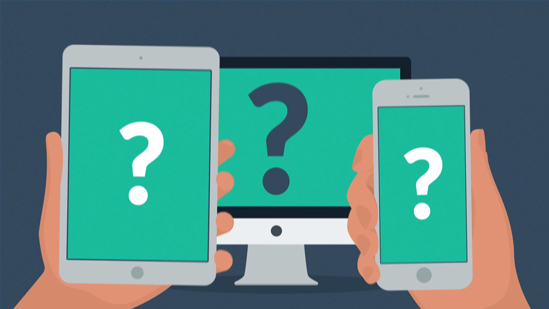 RESPONSIVE WEBSITE DESIGN A responsive website design is a website that adjusts the layout to whatever device you are using, be it a desktop computer, …